Mods
List of all of our mods. View all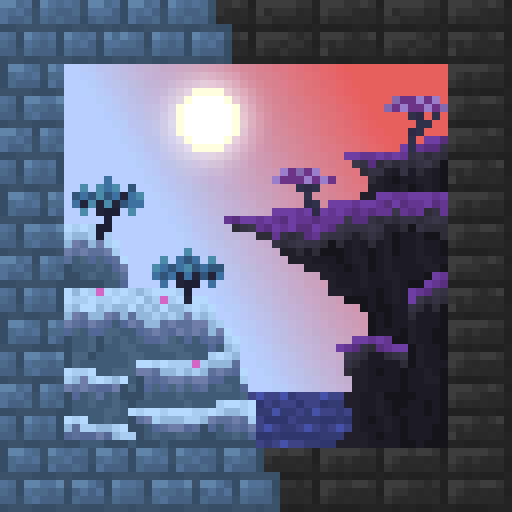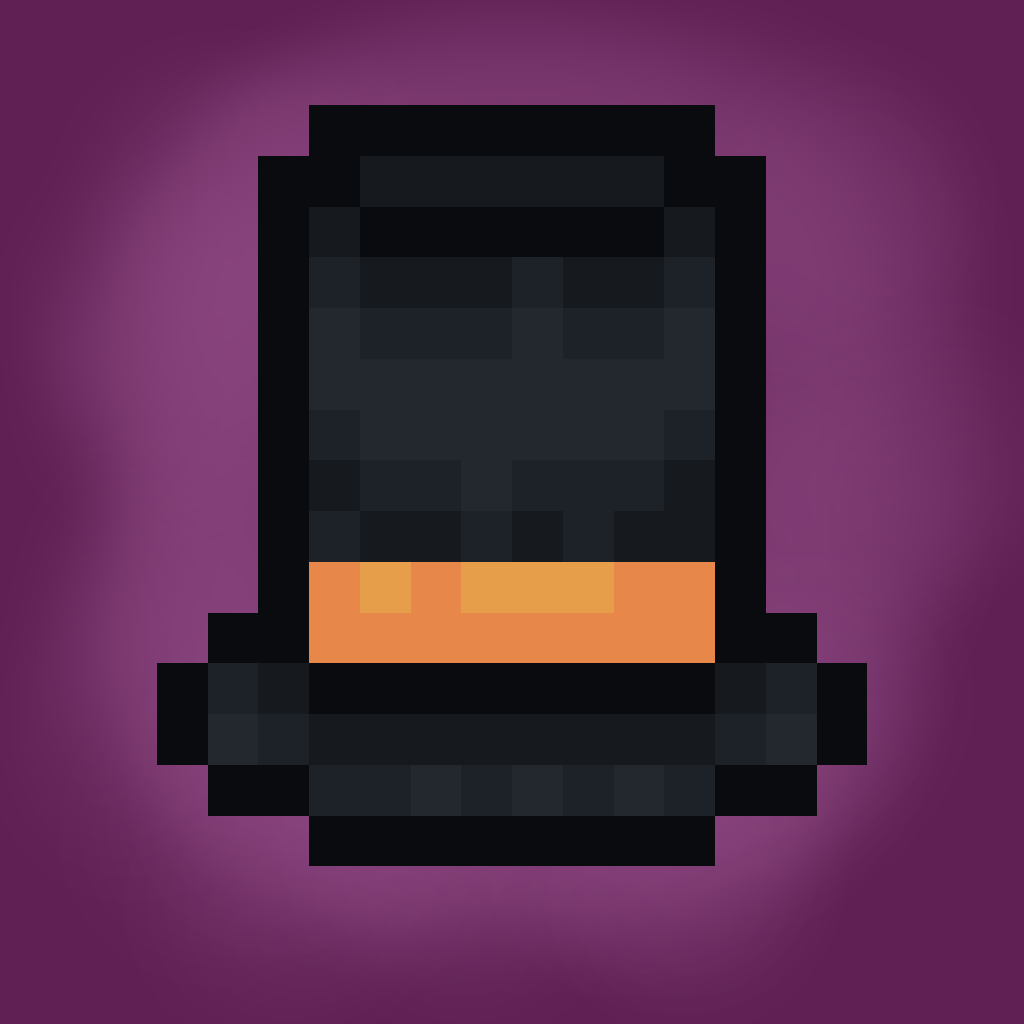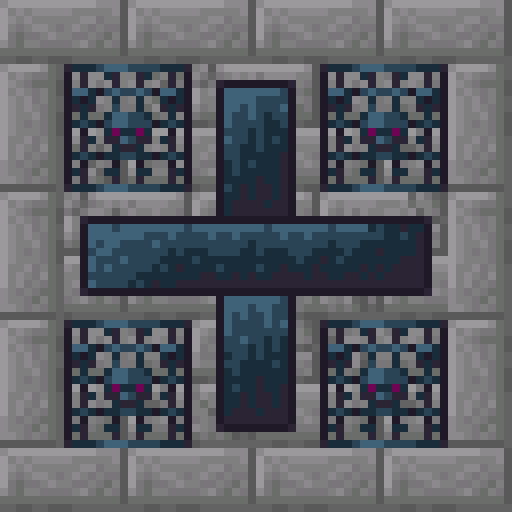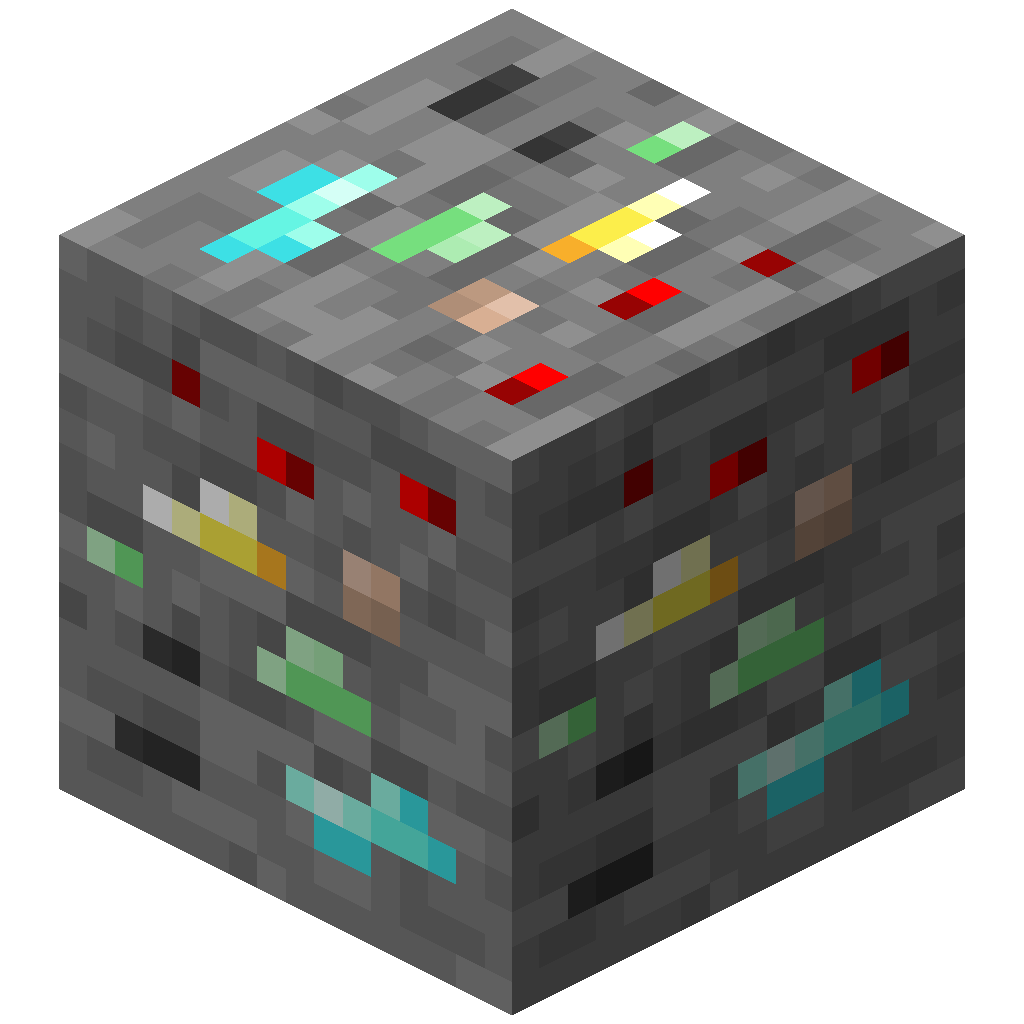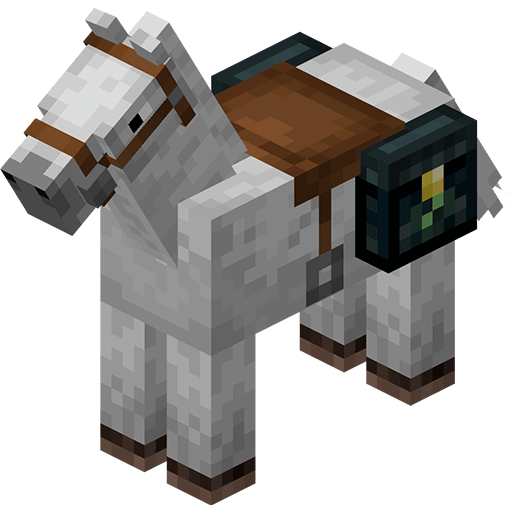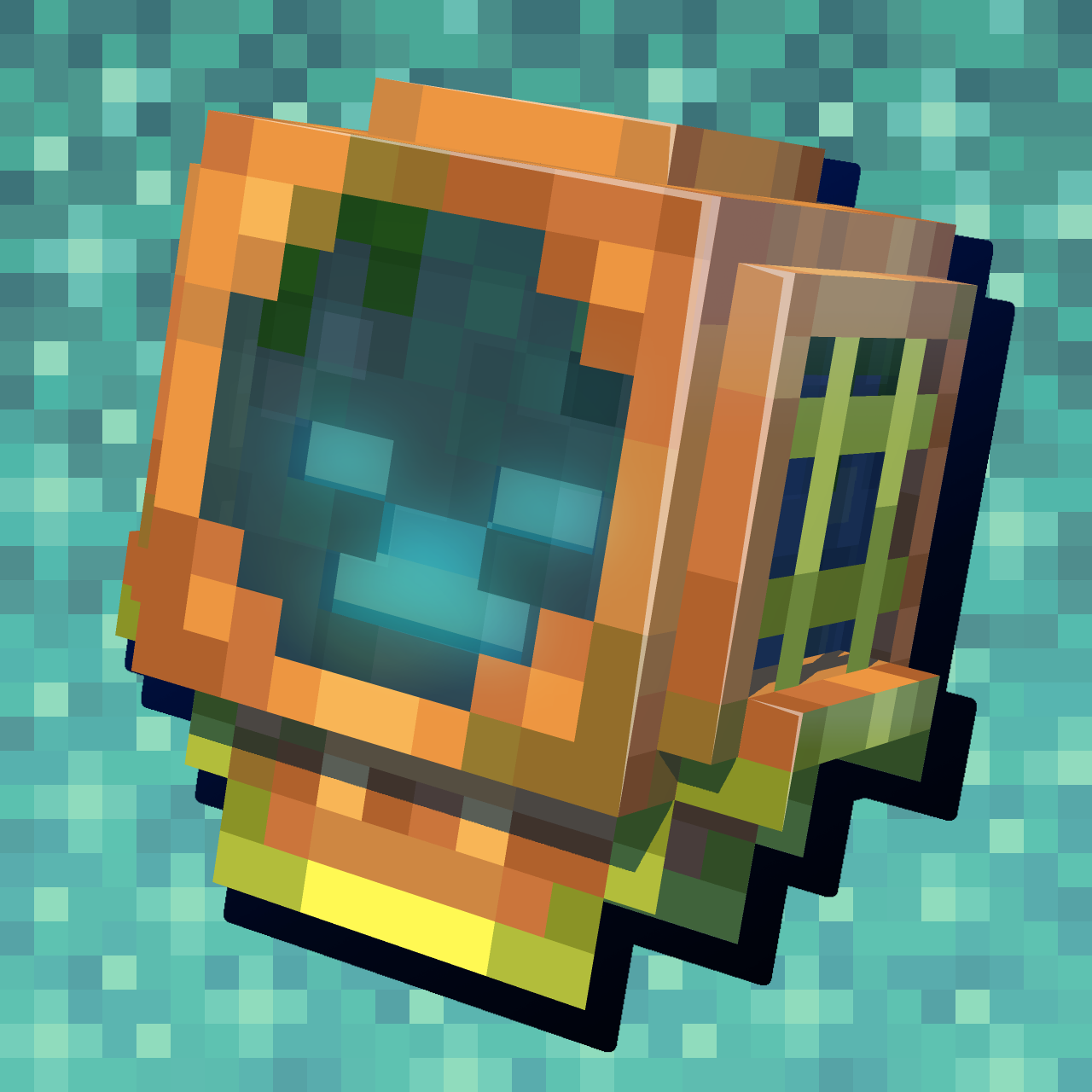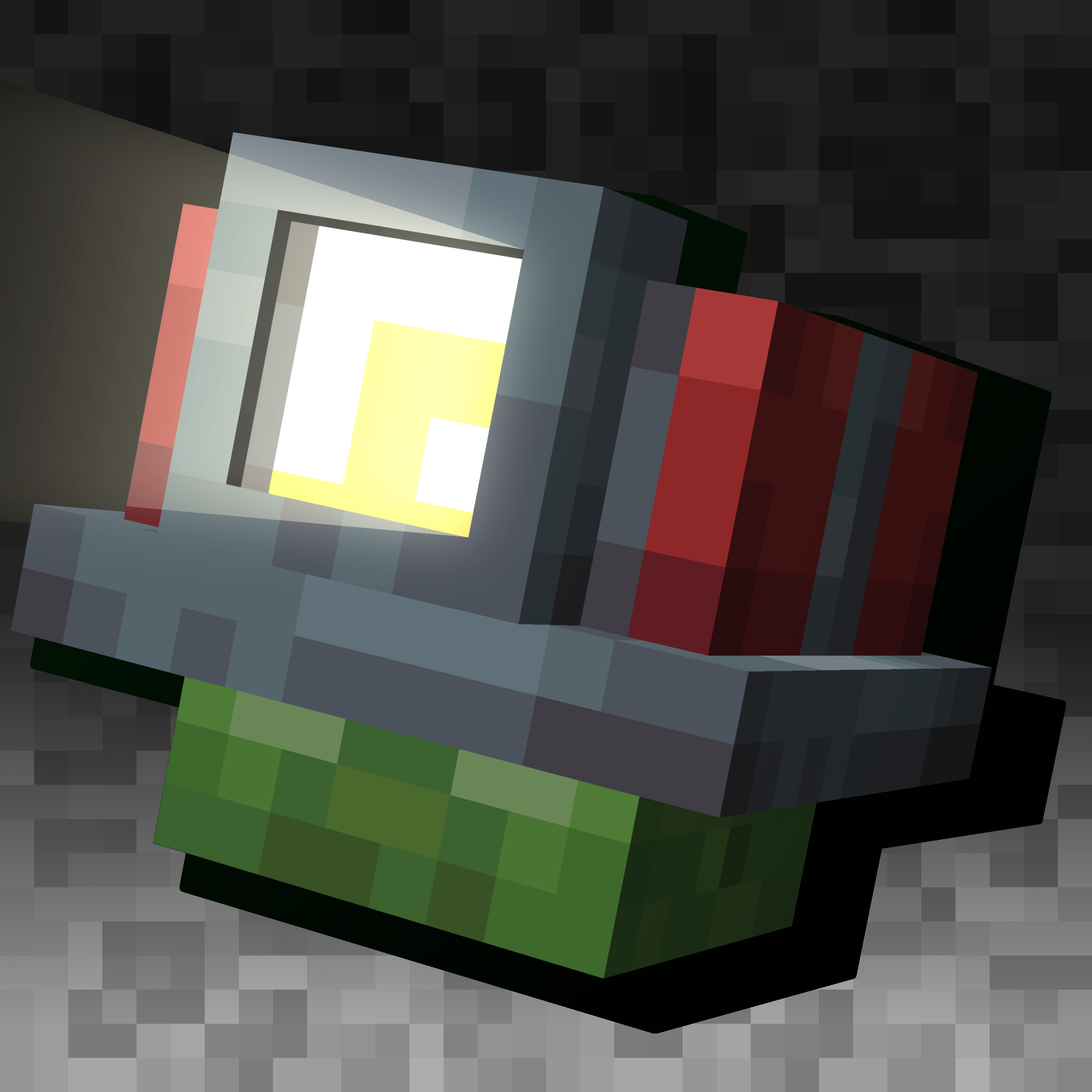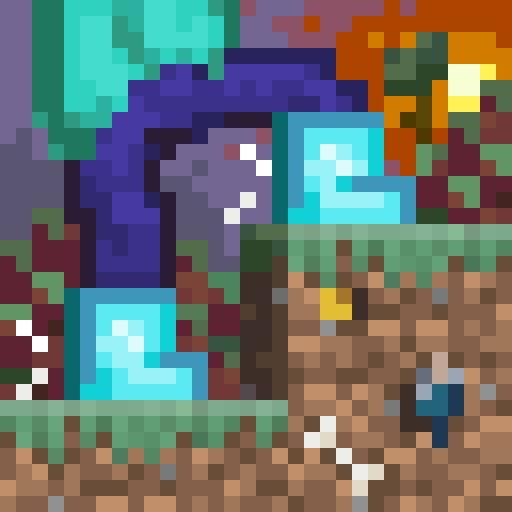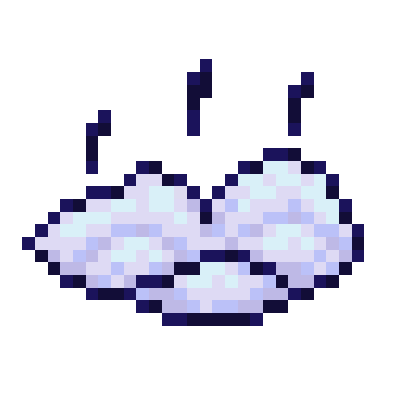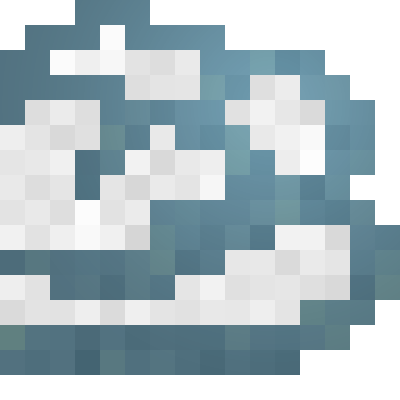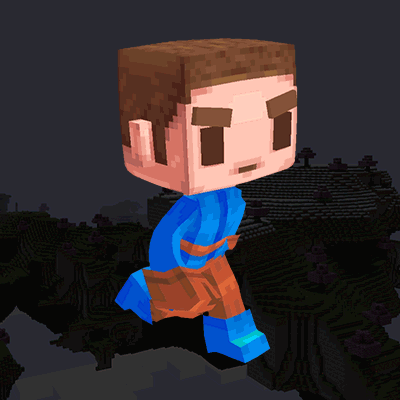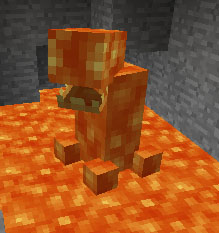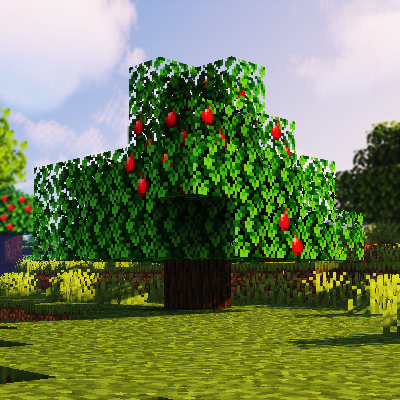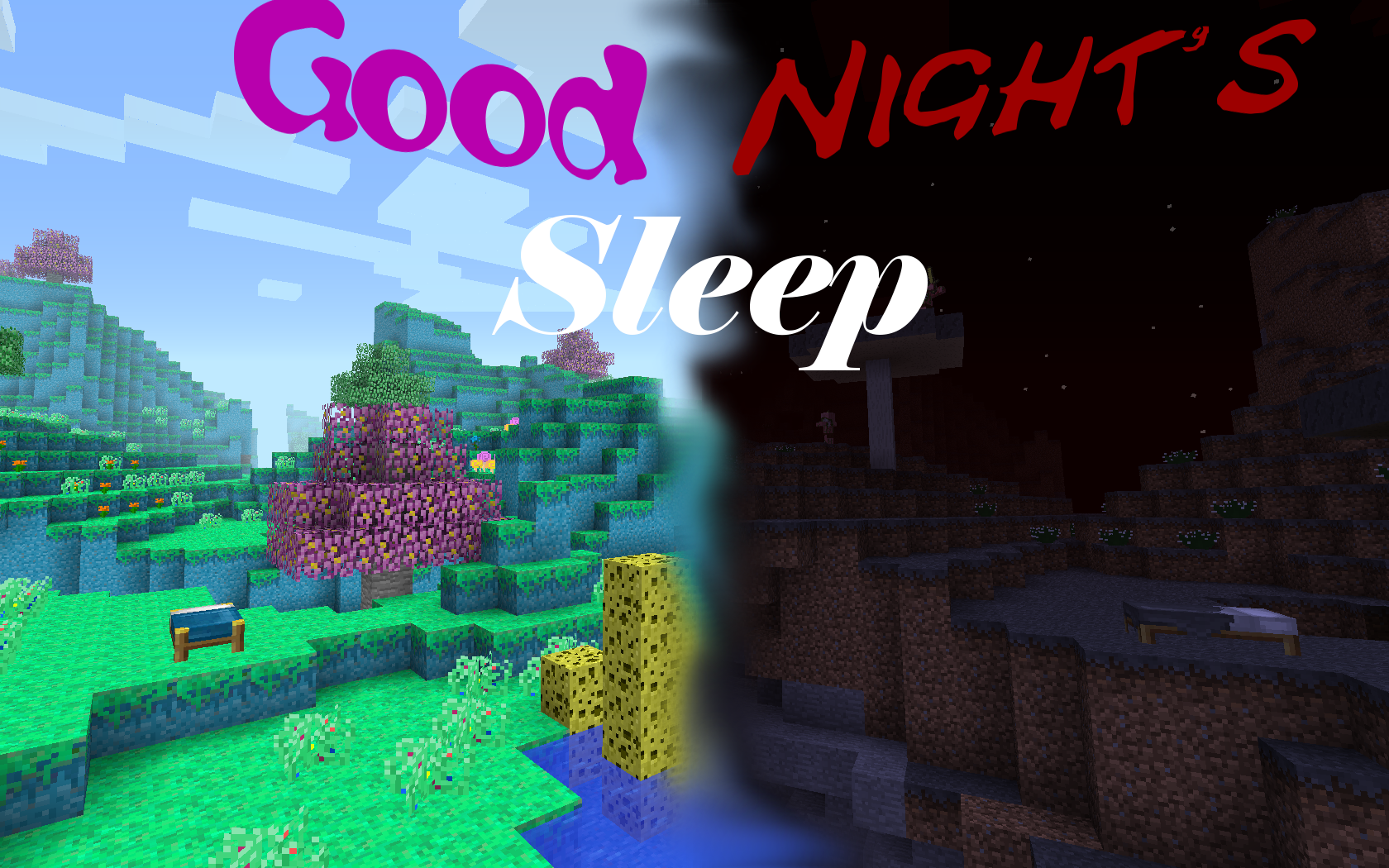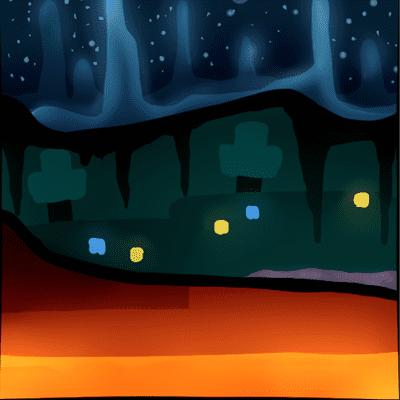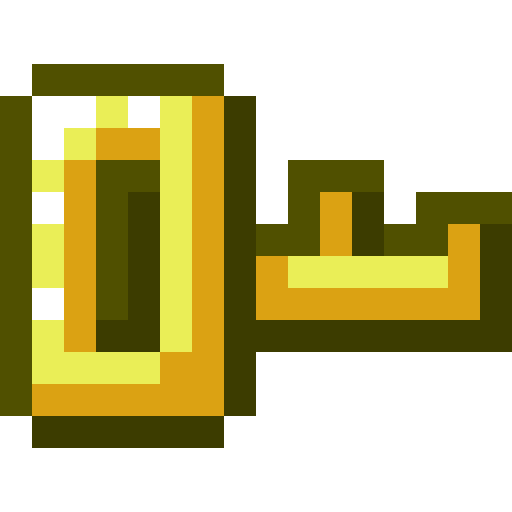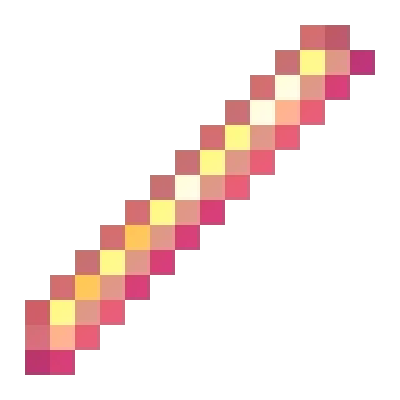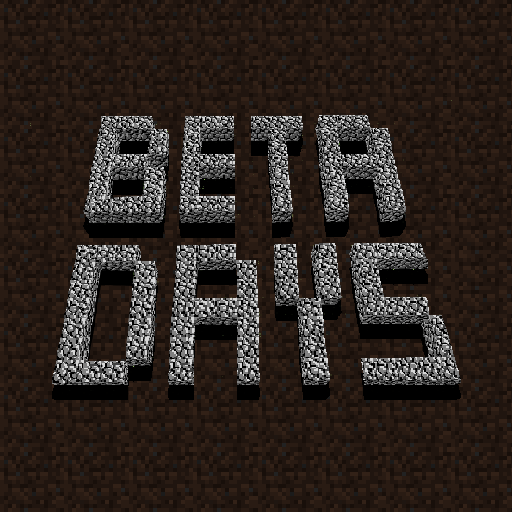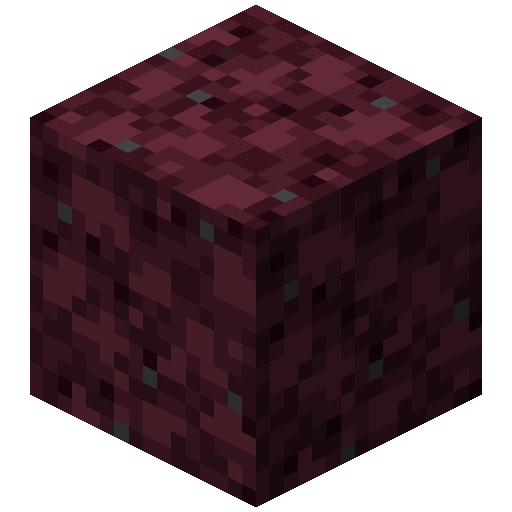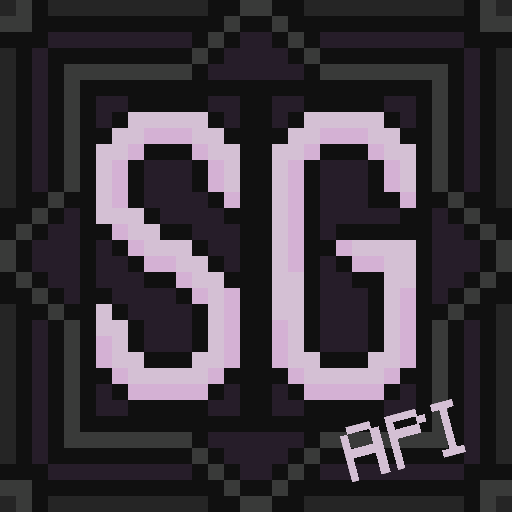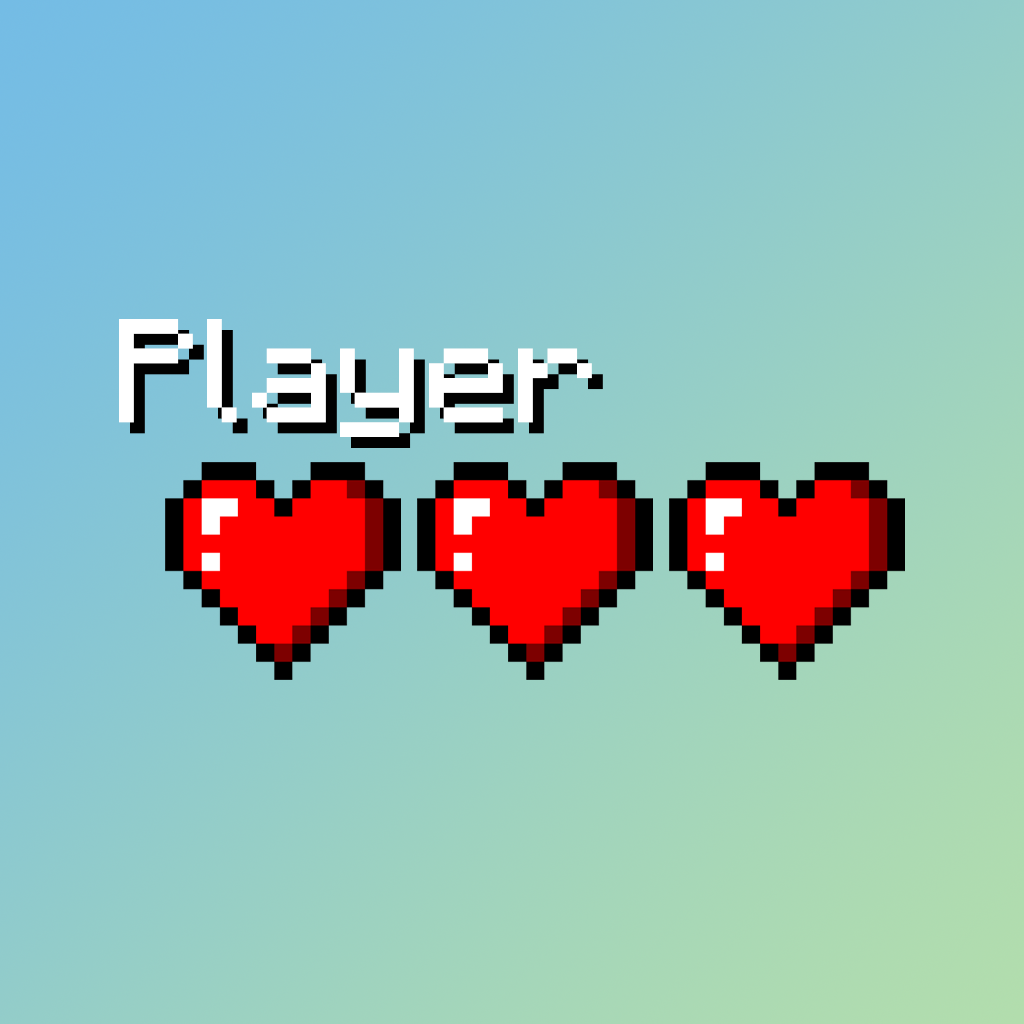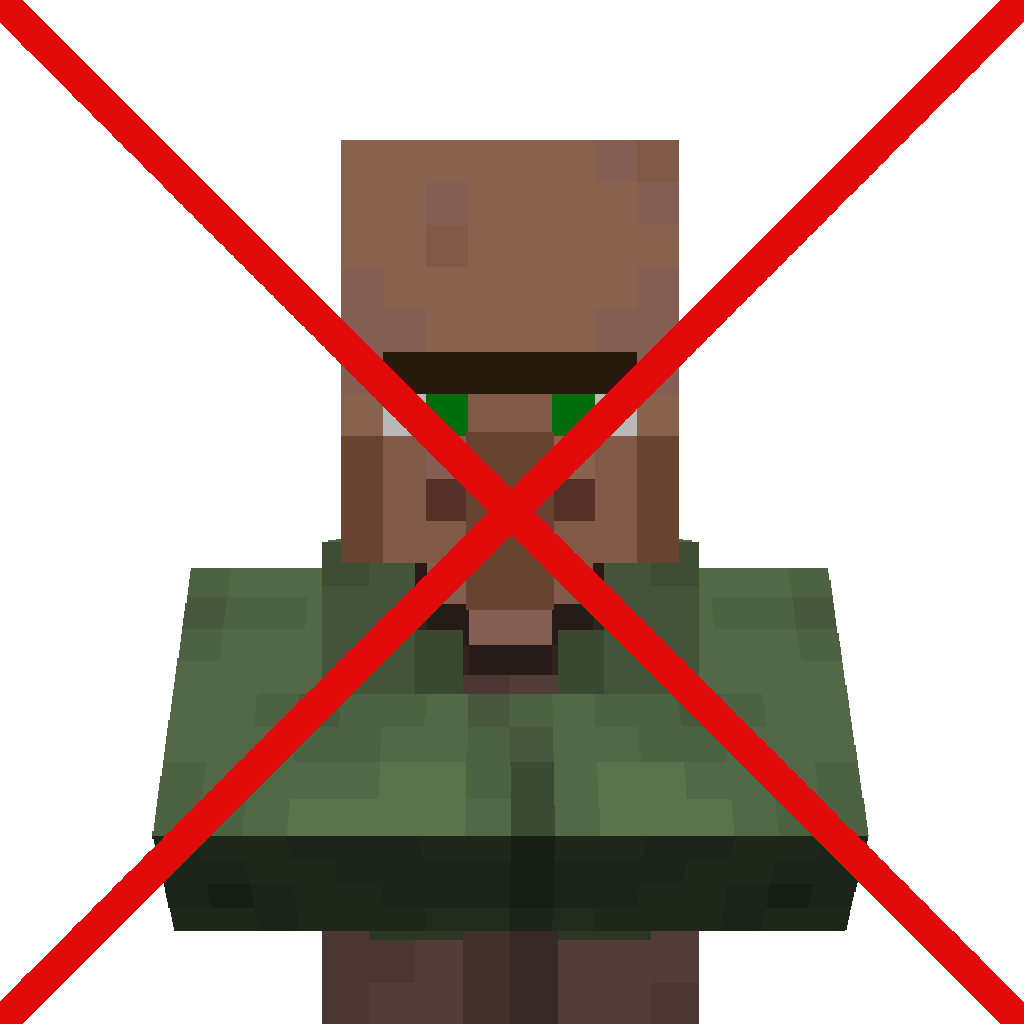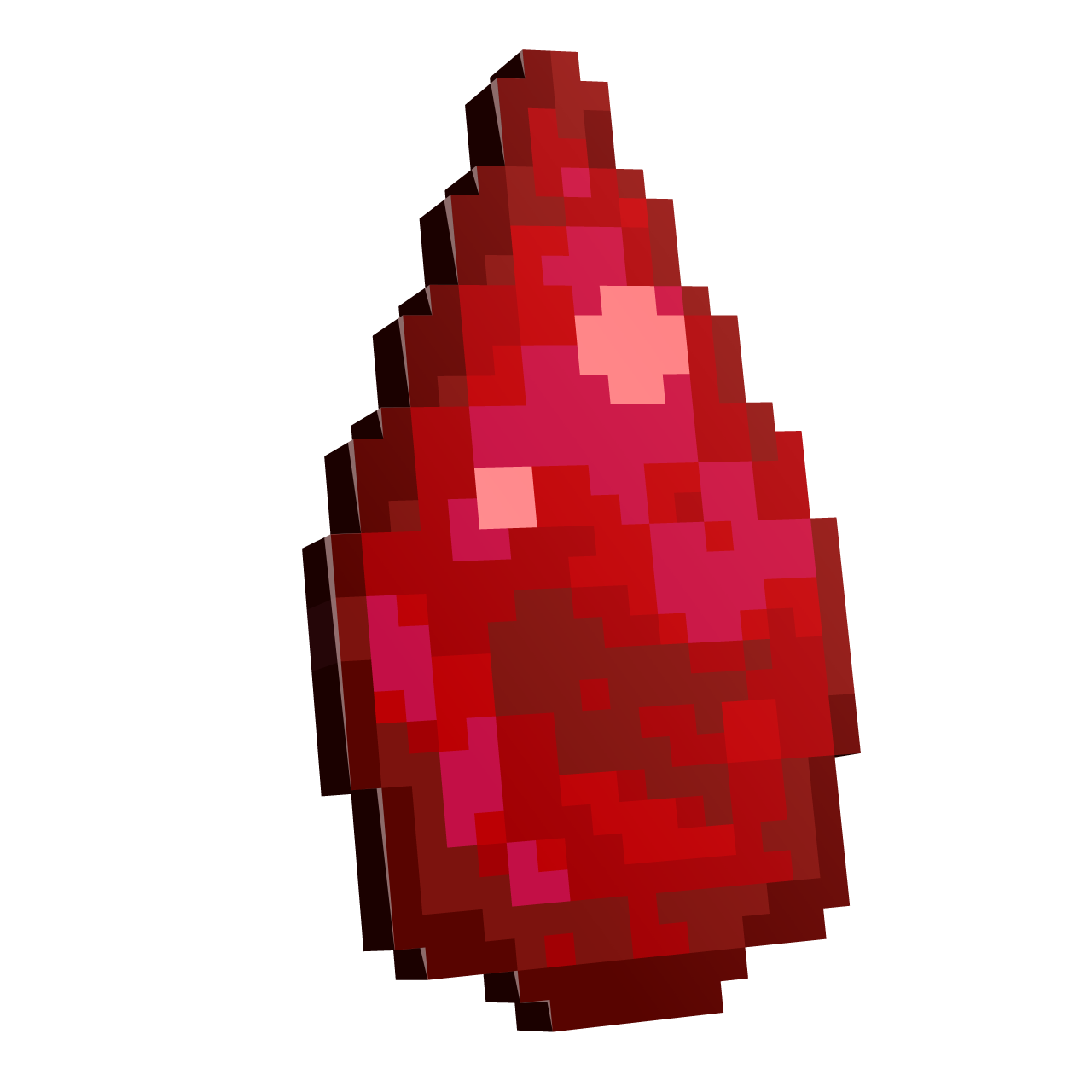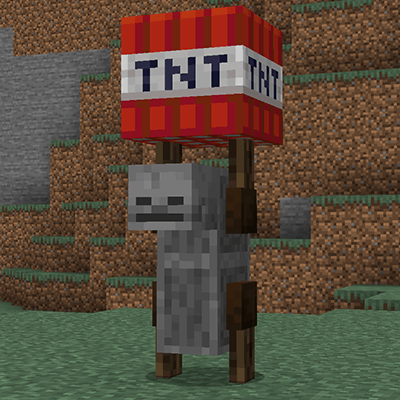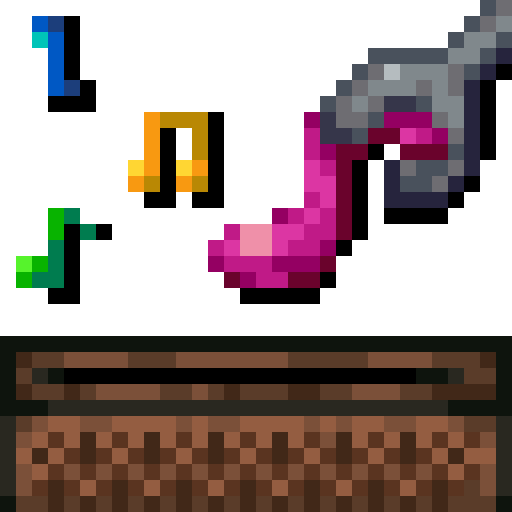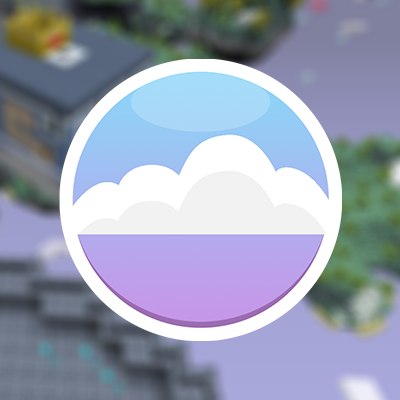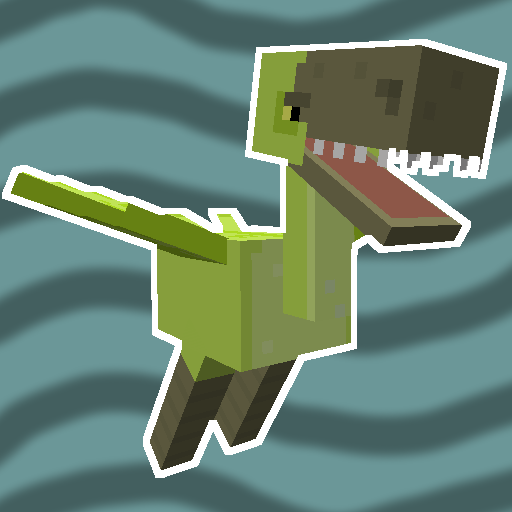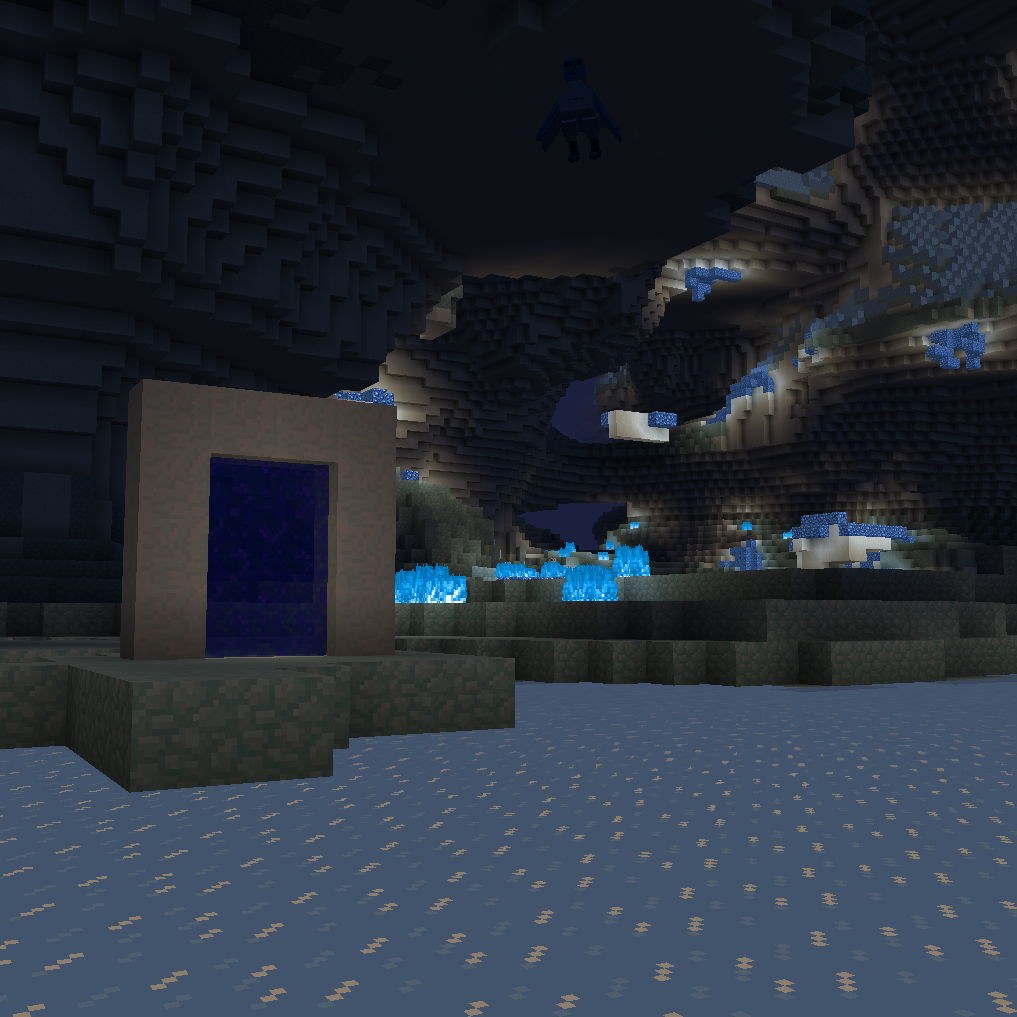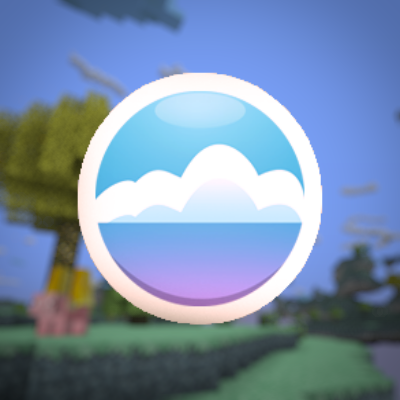 Modding Legacy Blog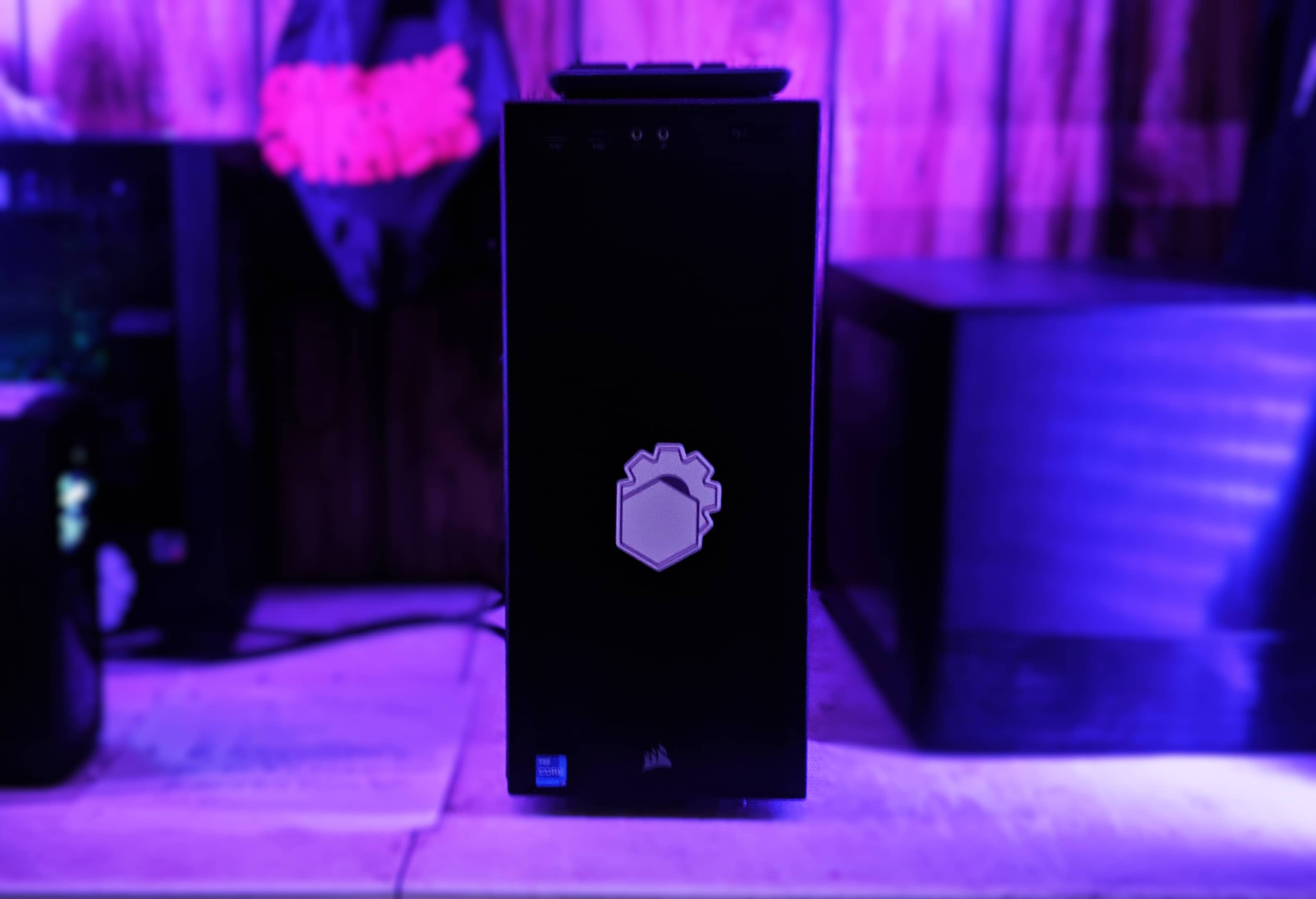 September 18, 2021
Hey everyone! We always try to be upfront of what we do with all of the funding and like to show how it's helping us and benefiting you.
Because of our supporters and fans of our Minecraft mods, we were able to build our own dedicated server colocated @JoesDatacenter in Kansas City, MO, US that hosts all the things needed for mod development, as well as game servers for you to enjoy.
Colocation? What's a Joes Datacenter? Is that a computer?
Basically, we built our own Tower that we are using as a server and have shipped it off to a datacenter where it will have excellent network performance, cooling, security, and the support of the team there. This box runs all of our websites, development tools and Minecraft server related things.
What happened to the last server?
We had cut a cheap deal with the hosting provider about 2 years ago when we were just using it to host our website and 1 Minecraft server. It was a server on older hardware from 2012 in Canada and it worked well for the time being. That is until as of this year, were experiencing bottlenecks in terms of performance and only this year the provider continued to have network issues and downtime.
Can I play on the Minecraft Server?
Yes, right now our most popular server that we have since the beginning of Modding Legacy is our Aether server. There's also a Creative server as well as a simple and small KitPvP server that we play on from time to time. We want to eventually start a Blue Skies server as well, and may come around when 1.17 is a thing.
You can find all of the information such as the IP address and such at the link here: https://moddinglegacy.com/servers/
Is that Modding Legacy Merch? I want that sticker!
Really? We just had a few made for our group to have and stick it onto things. We may want to try with Blue Skies stickers with mobs and bosses instead of our logo. We'll consider it if it's wanted though.
---

August 21, 2021
We're starting to push out some of our mods to Forge 1.17.1 now and they are available to download. Randomite Classic got an overhaul with a brand new texture as well as adding as new block to work with the new Deepslate and drops Raw varients of ore, including the all-new Raw Copper!
Here is the list of updated mods to Minecraft 1.17.1 so far and they are now available with more on the way!
---
---
<
Supporters
Shoutout to these awesome people for supporting us!












Would you like to see your head here? Click here!