Mods
List of all of our mods. View all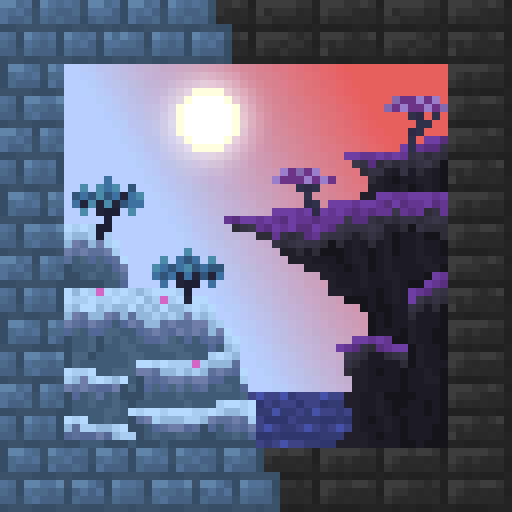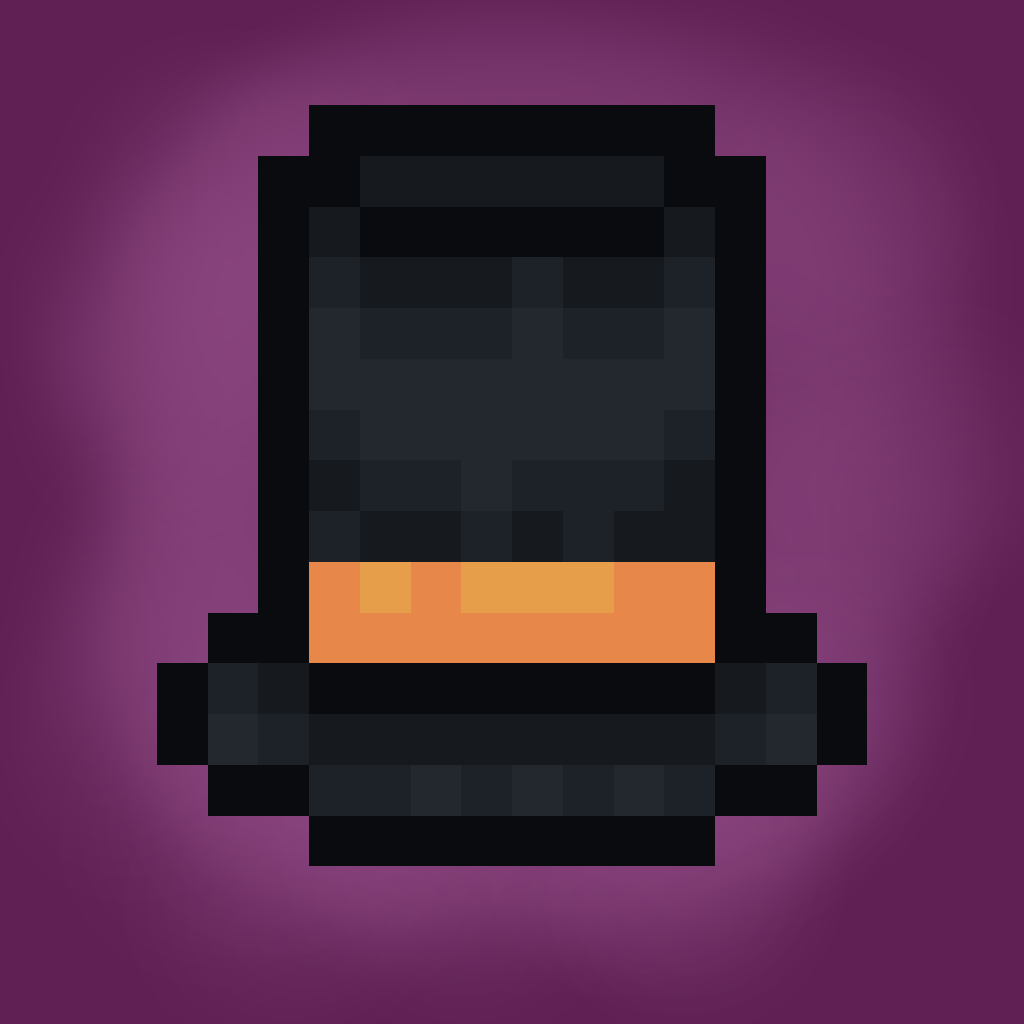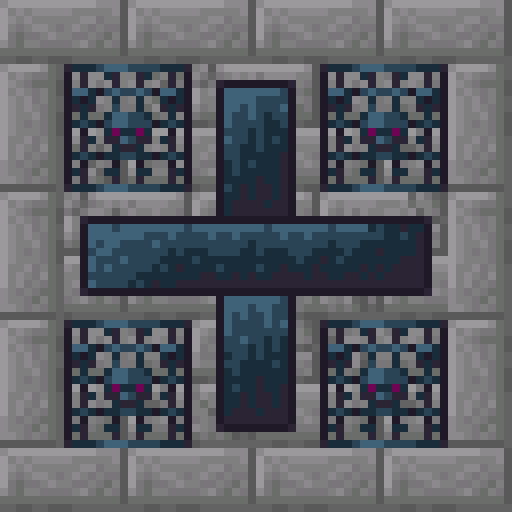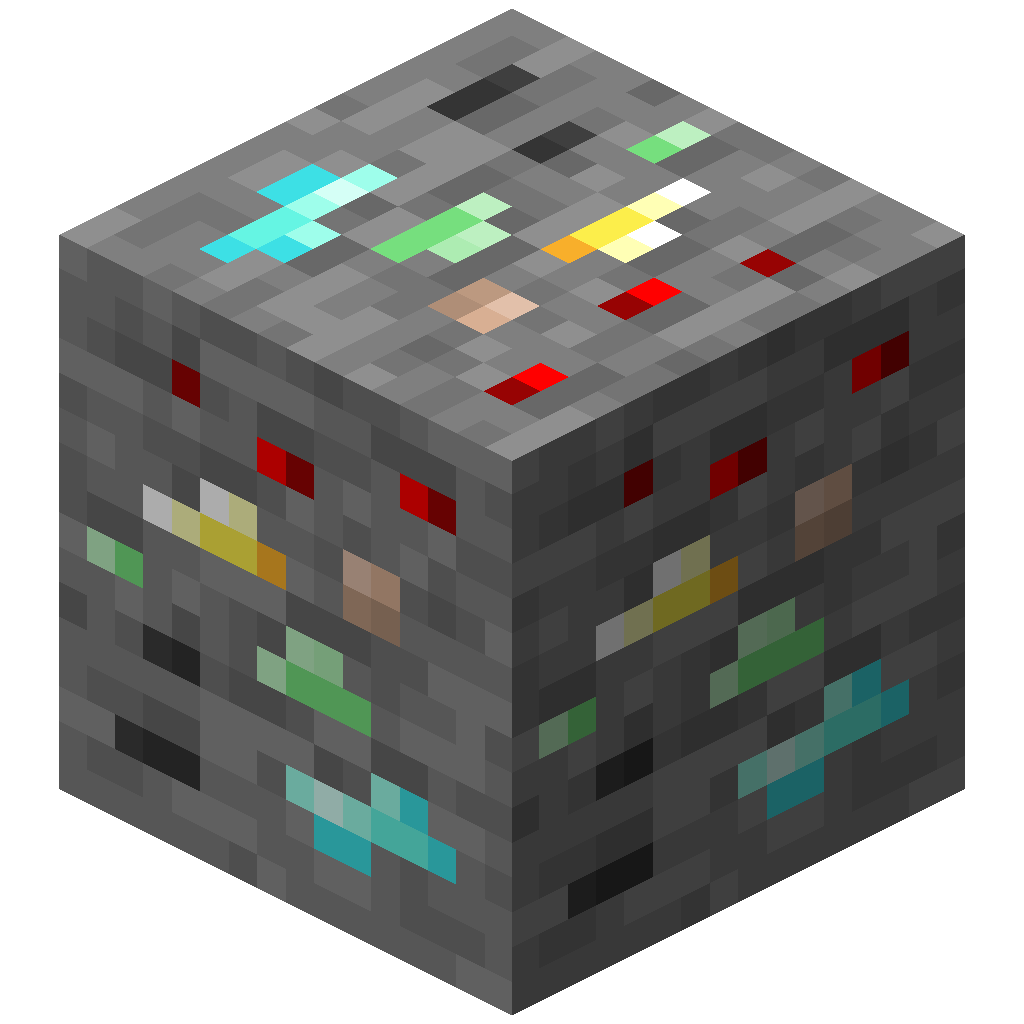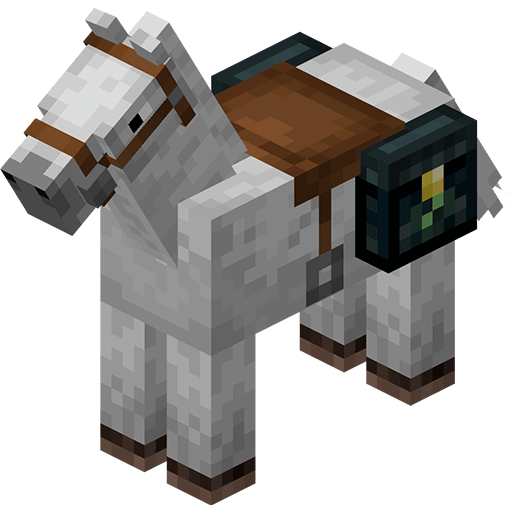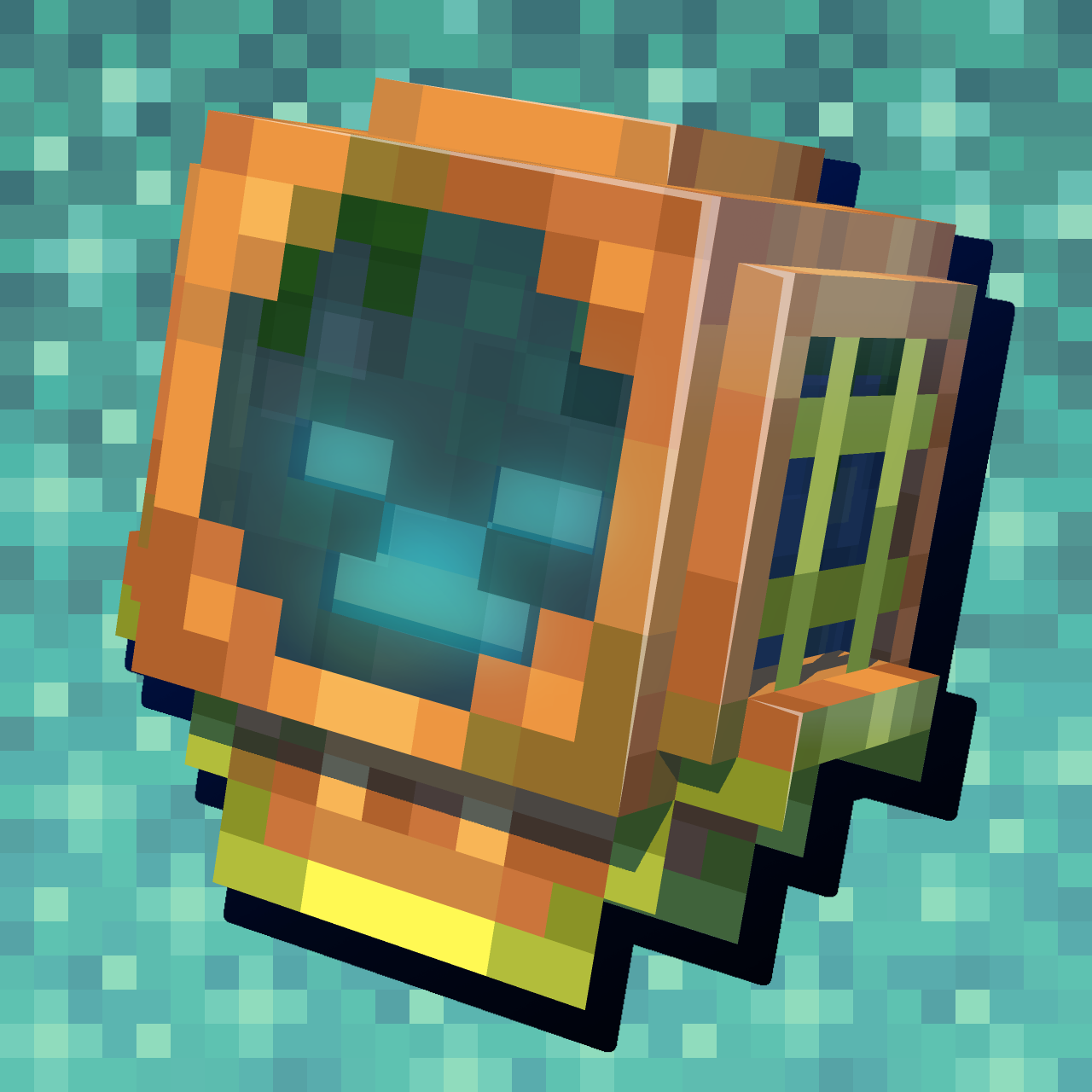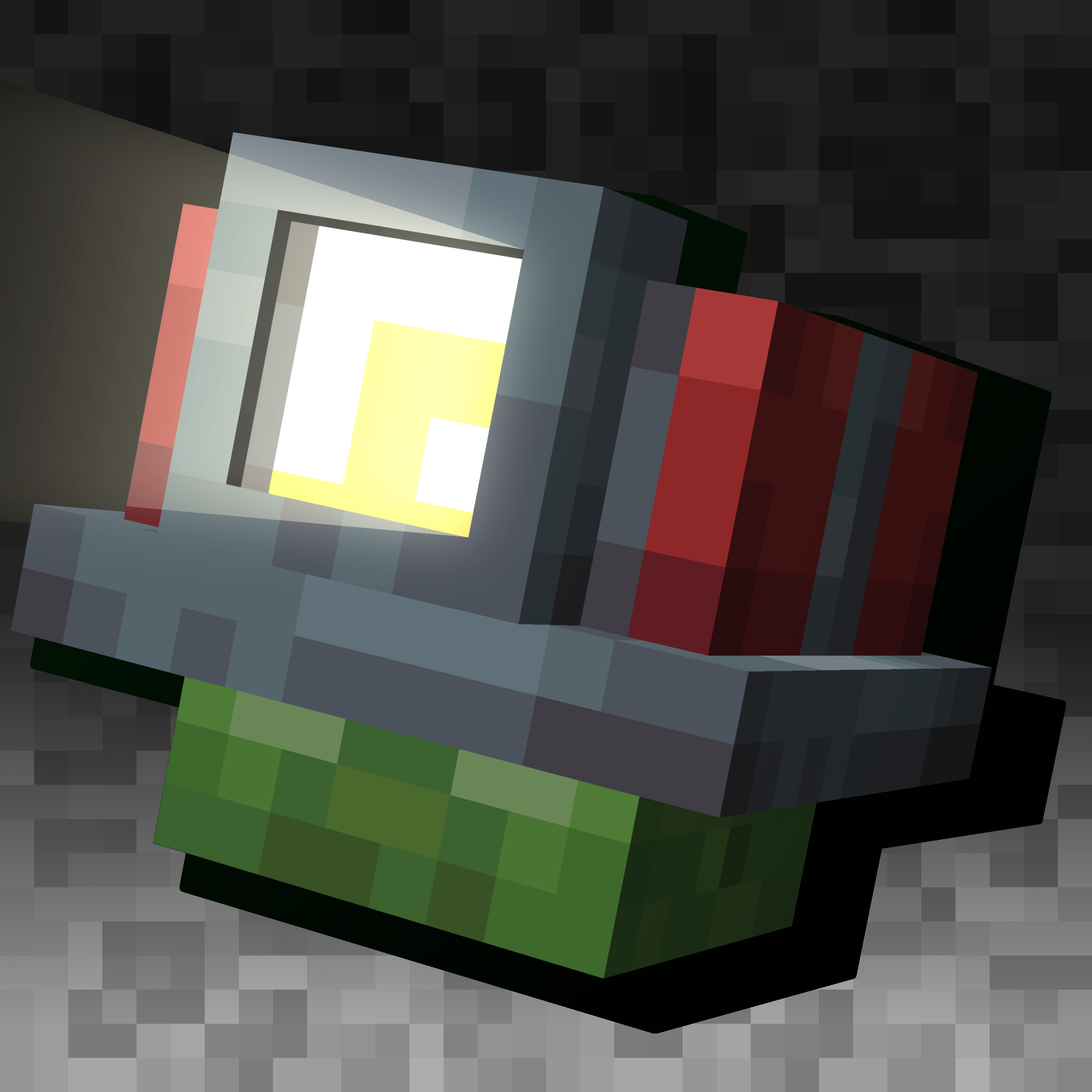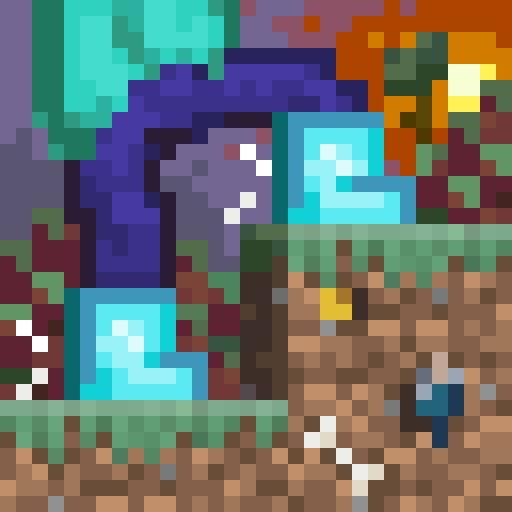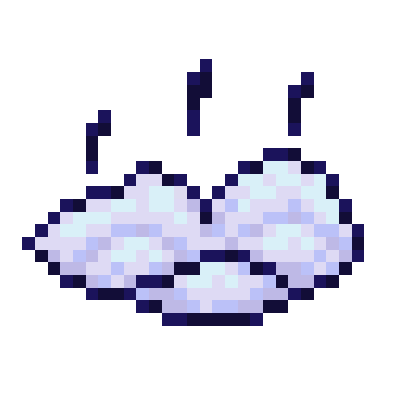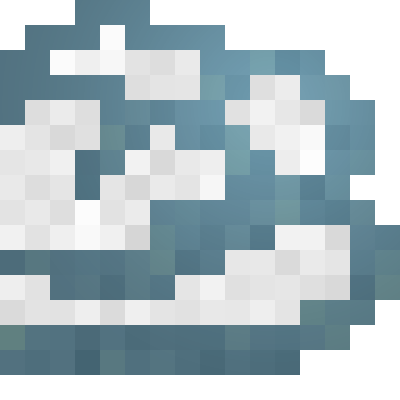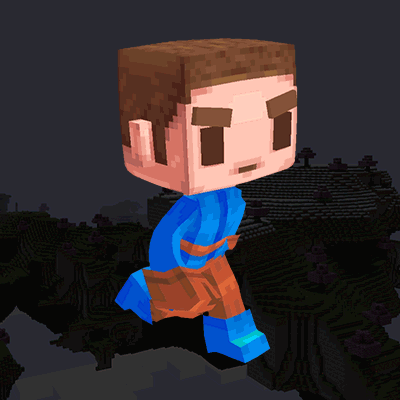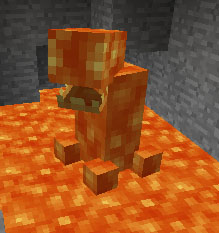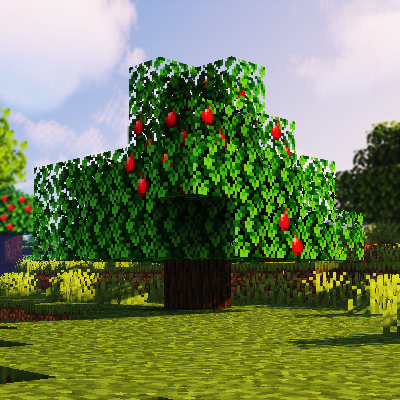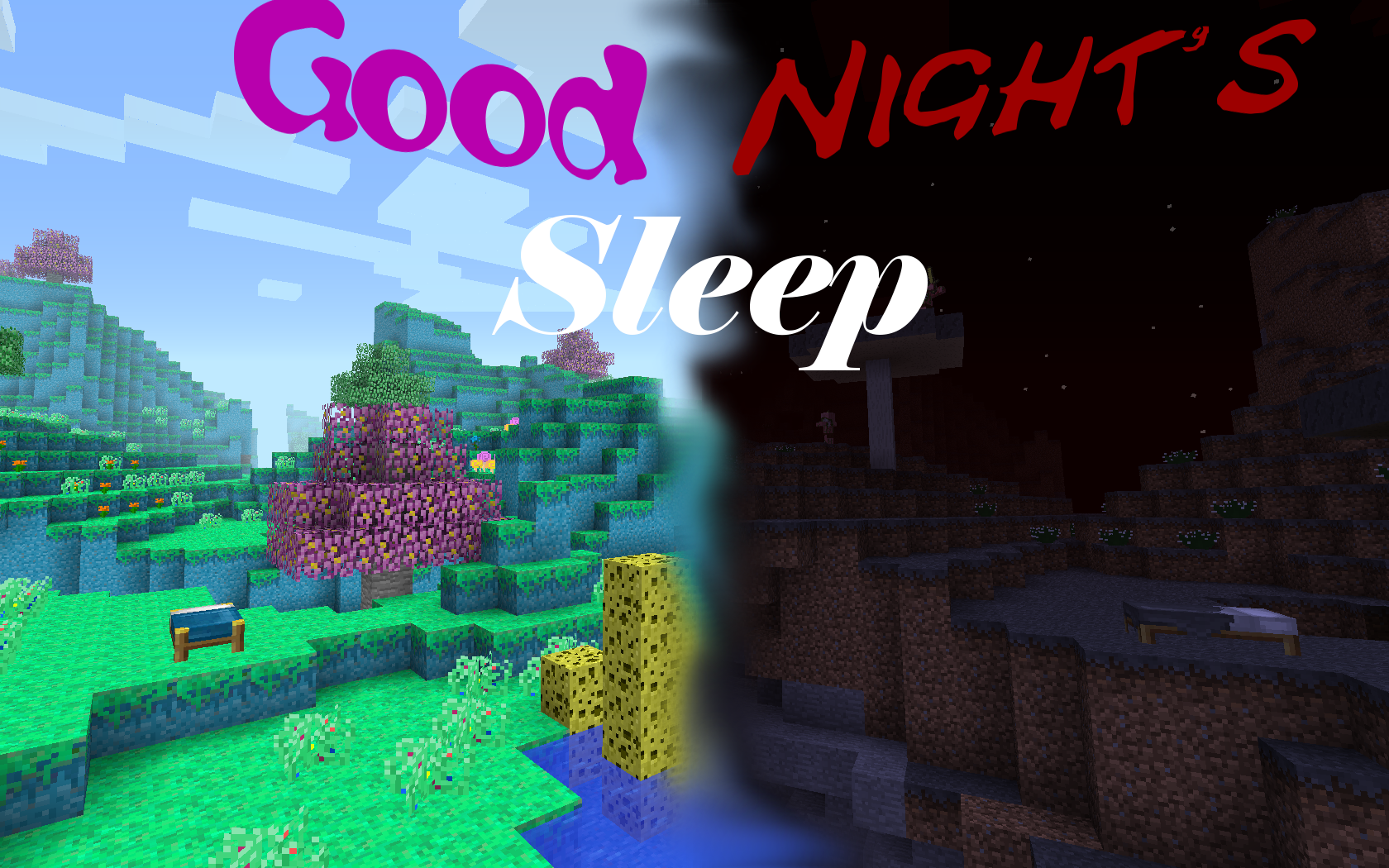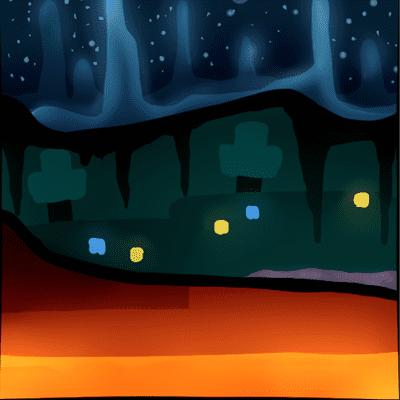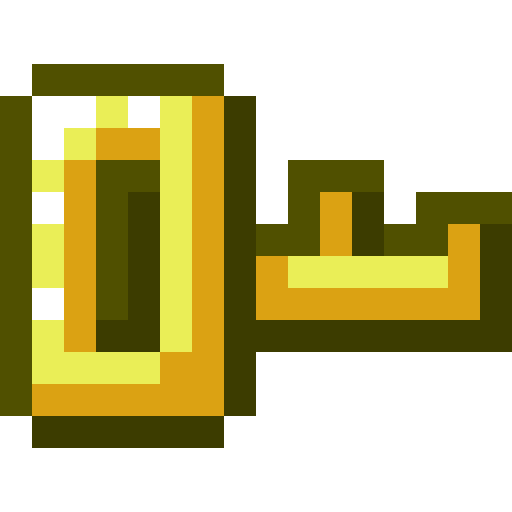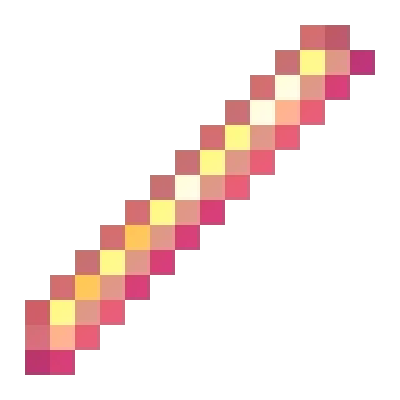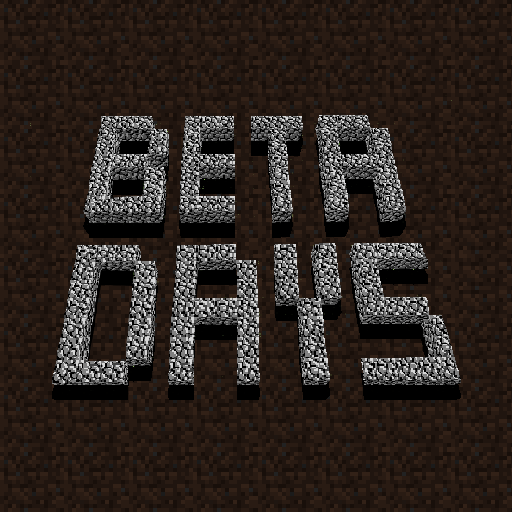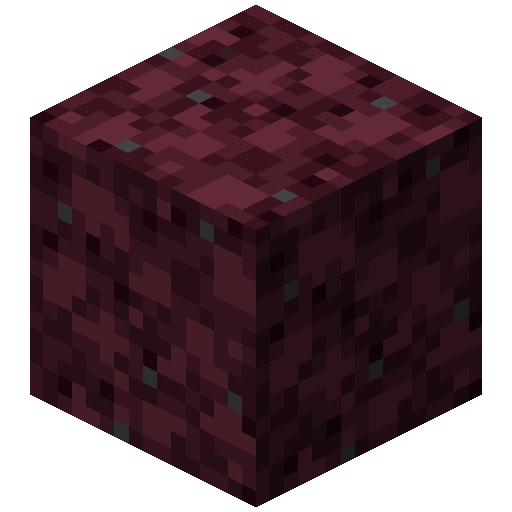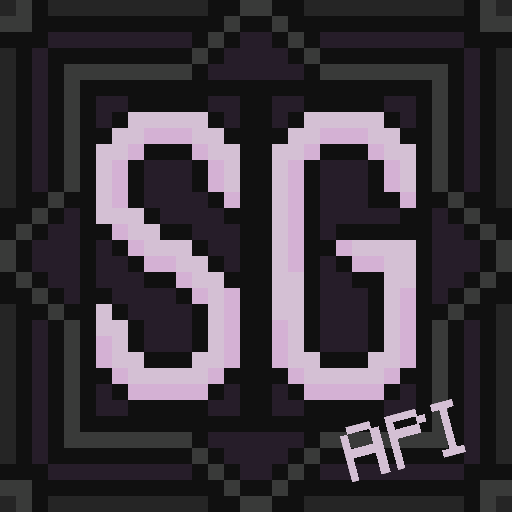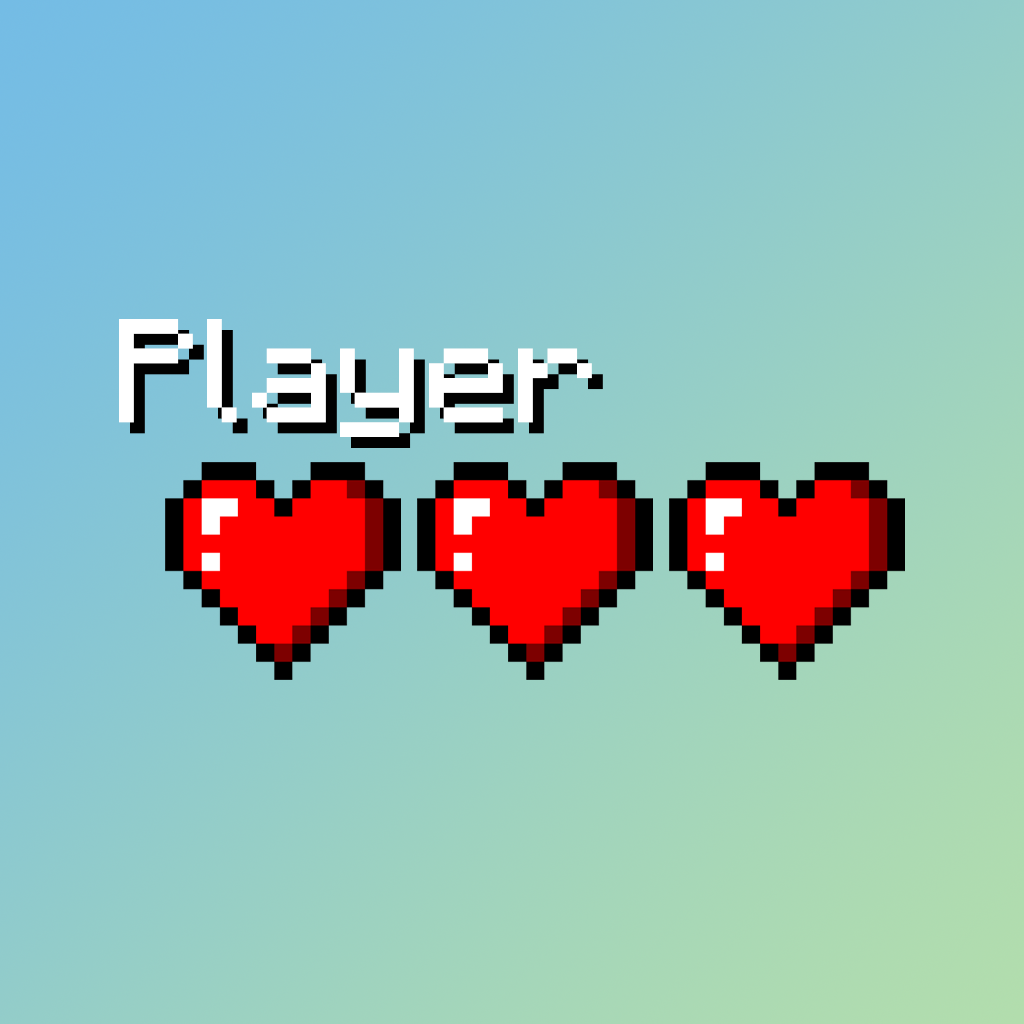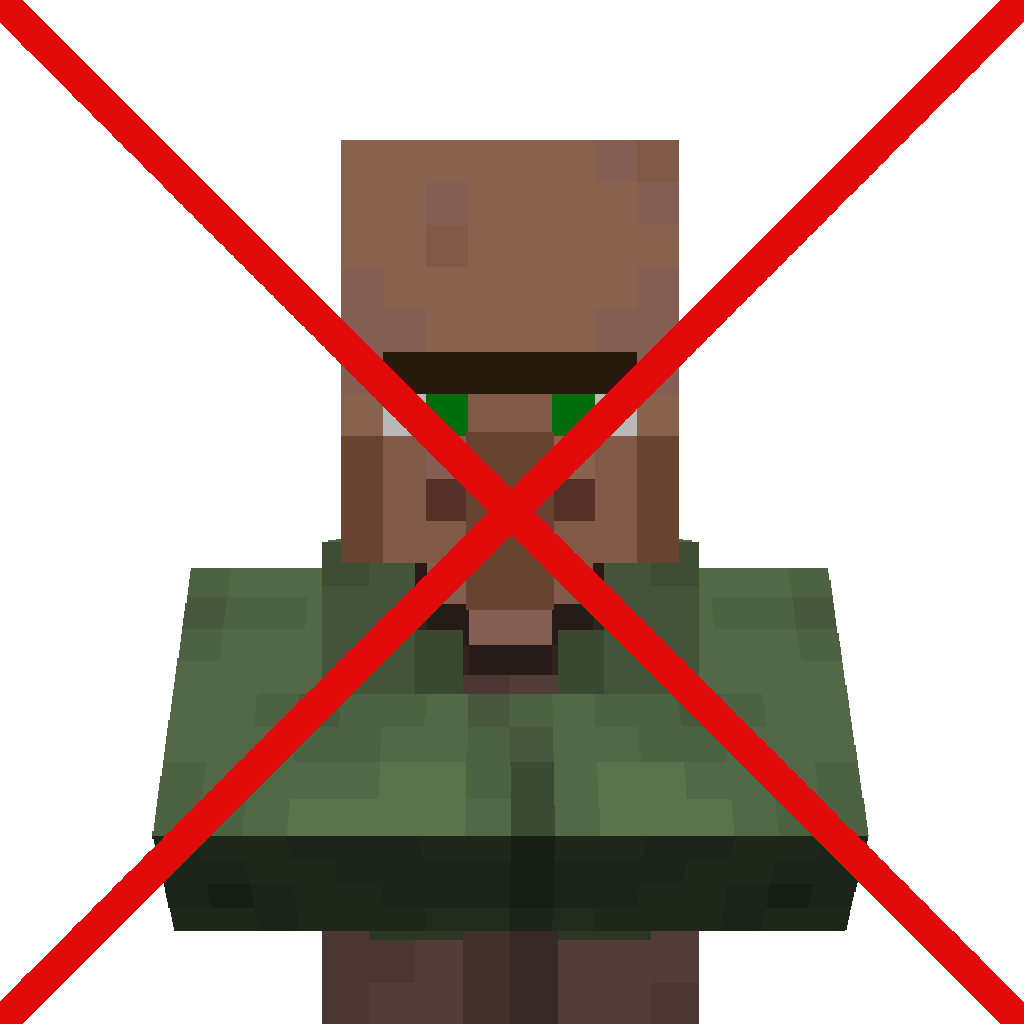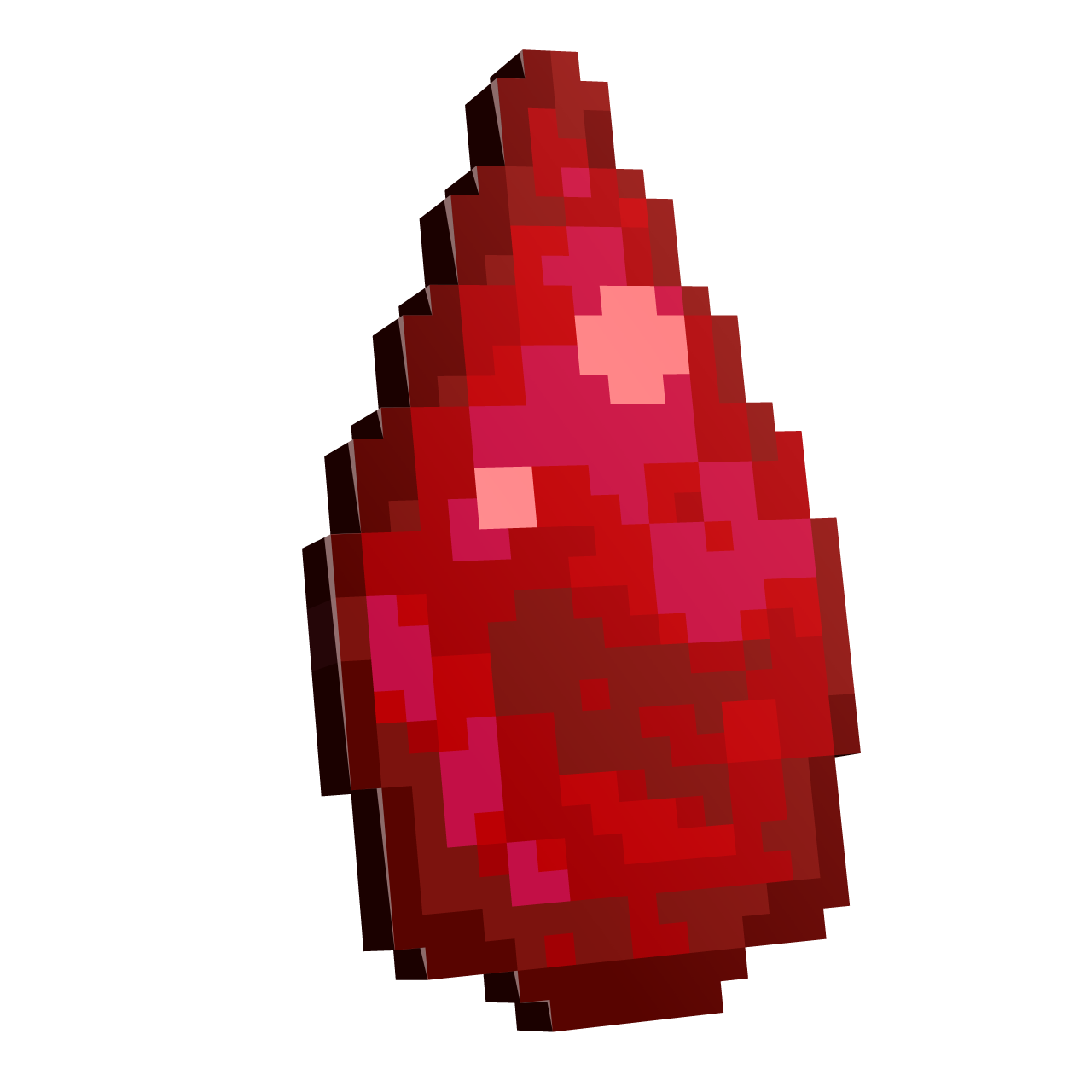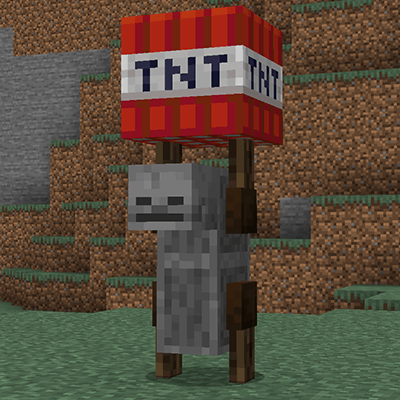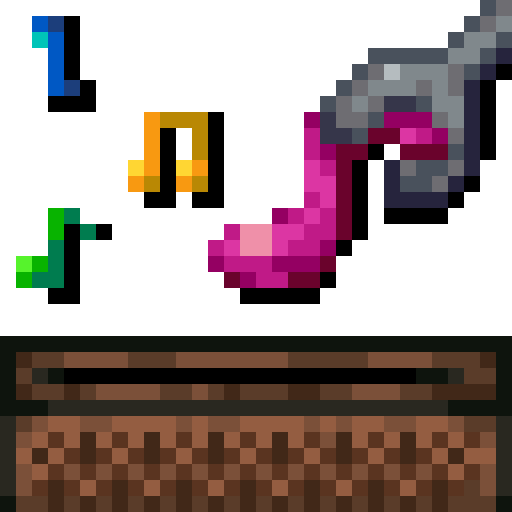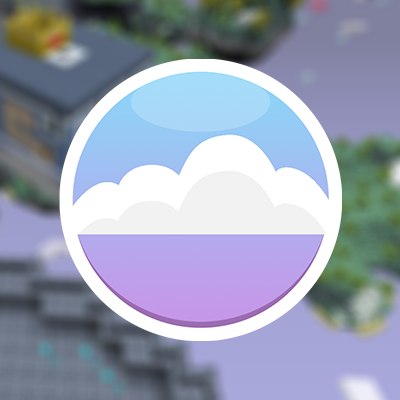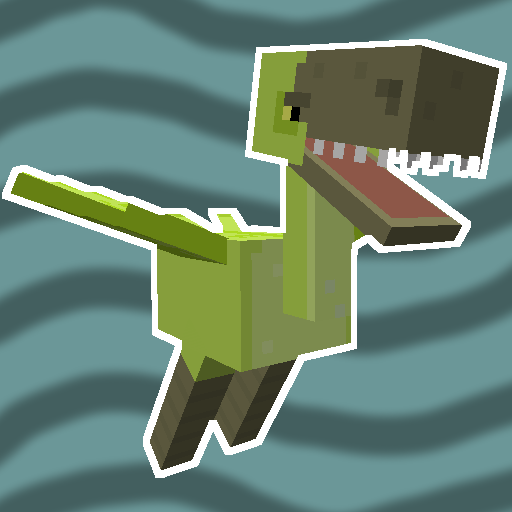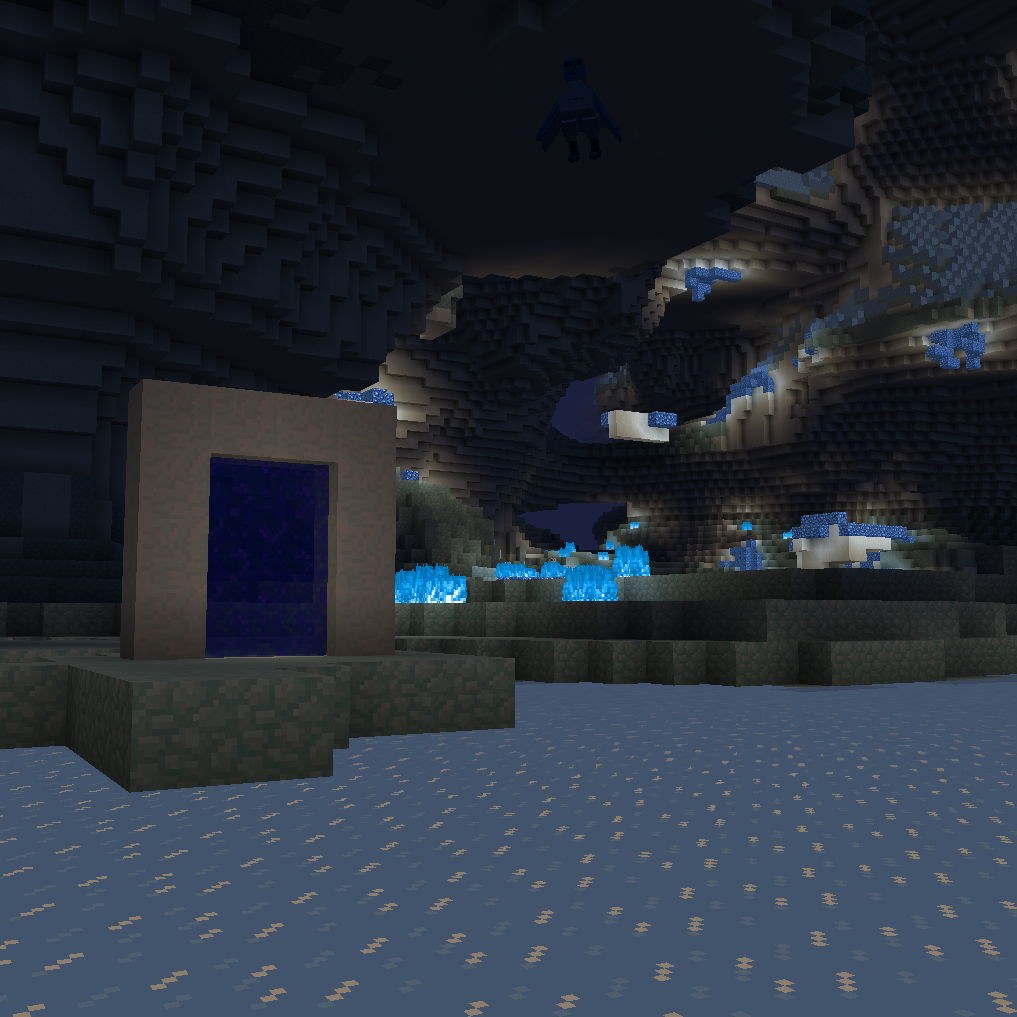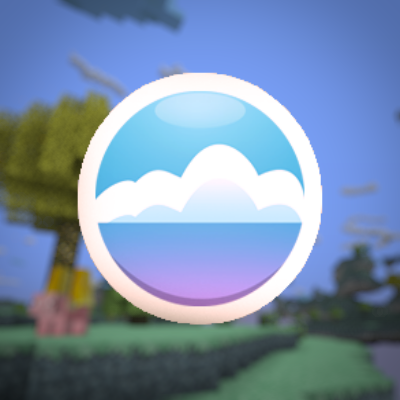 Latest News - June 10, 2021
---
After over a year of development, We're proud to announce Blue Skies: Population's release! Population is a huge update adding over 12 new biomes, 21 new mobs, and 2 all new dungeons to explore. All of this on top of the already existing 11 biomes and 15 mobs. This update leaves almost everything in the mod modified from the previous release ... Read More
Welcome to our website!
---
We're just a small group of friends that does Minecraft modding as a hobby. We revive really old and abandoned projects by updating them to the latest versions of Minecraft for the community to enjoy once again and repolish them to fit the new texture style that 1.14+ has while staying faithful and original what the mod was. Our biggest revivals are Nethercraft and The Aether (formerly known as Aether Legacy)!
Thanks for visiting our website! Feel free to click the "Mods" tab at the top to view our projects. Also, make sure to follow us on your favorite platforms for new release and file updates!!
Who are we?
---
Lachney — Music Composer, Sound Designer, Server Administrator
Bailey — Lead Programmer, Modeler
Silver_David — Lead Programmer, Texture Artist
Jonathing — Programmer, Music Composer, Service Maintainer
JoshuaDart — Modeler, Artist
JoltLiz — Server Moderator, Artist
1cemelon — Server Moderator
Ultimagic5 — Server Moderator
M_W_K — Server Moderator
AndyPyr0 — Texture Artist
Vamacher0n — Spanish Translator
Susieqt — Former Community Manager and Pixel Artist
Critical — Former Server Moderator
Jesterguy — A guy.
Troubleshooting and Questions
---
If you are having issues with our mods, please visit the troubleshooting page first. If you cannot find an answer to your problem please come and join our Discord server where we can further help you or submit an issue on the issue tracker.
Thanks to our supporters
---
Big thank you to these folks for supporting and believing in us that we're worthy! They are helping fund this very website you're on! We use the funds and then the rest out of our pocket to pay for our dedicated server. Patreon is helping us pay off the server. Every dollar counts!

Minecraft Server
---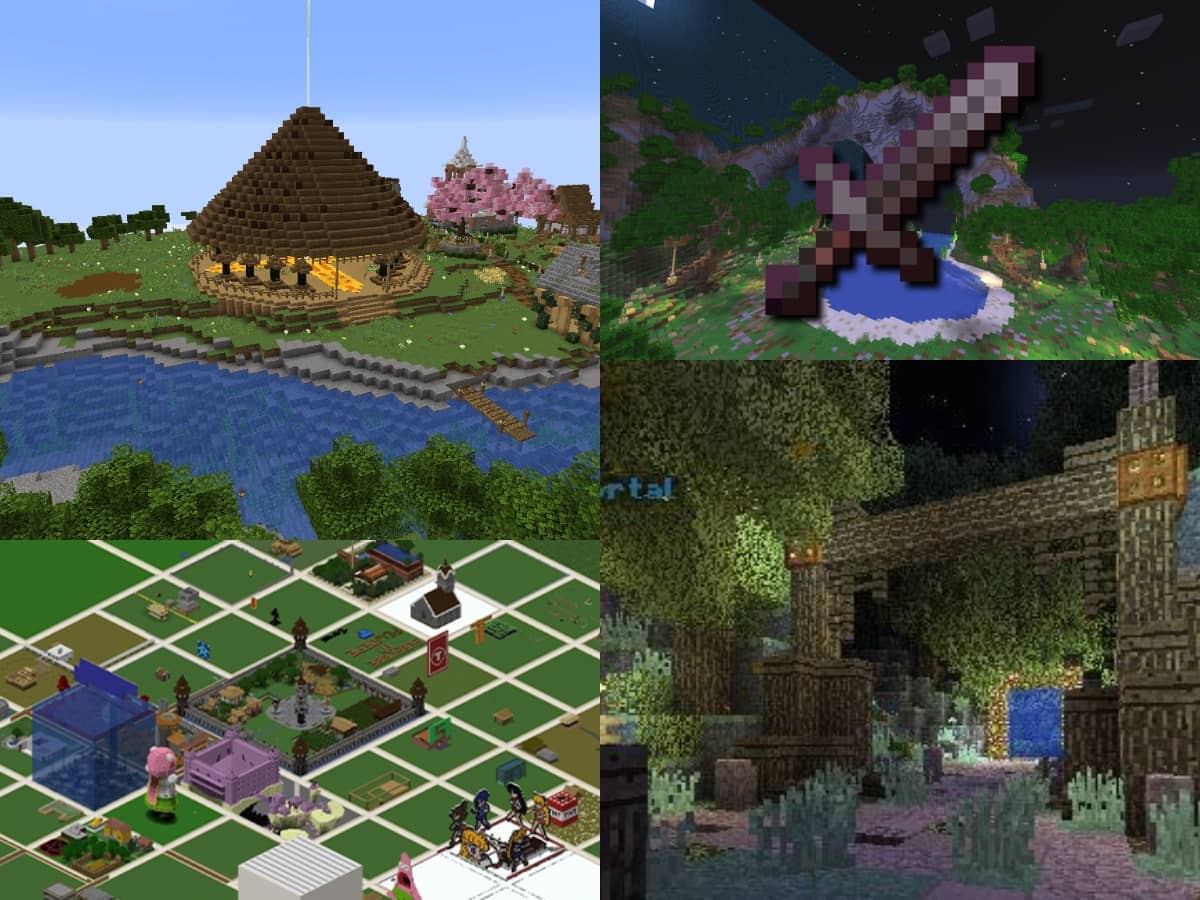 Click here to view all our servers
Our Minecraft server is a Bungee network of servers, which currently supports clients from versions 1.7.x to 1.16.x. Currently running our Aether Multiplayer Modpack on 1.12.2, an open creative plots server, and a 1.9+ combat PvP server. More servers to come as well!
---
Supporters
Shoutout to these awesome people for supporting us!









Would you like to see your head here? Click here!