Like What We Do? Support Us! <3
---
What do you get for supporting Modding Legacy?
Supporter Pets in Blue Skies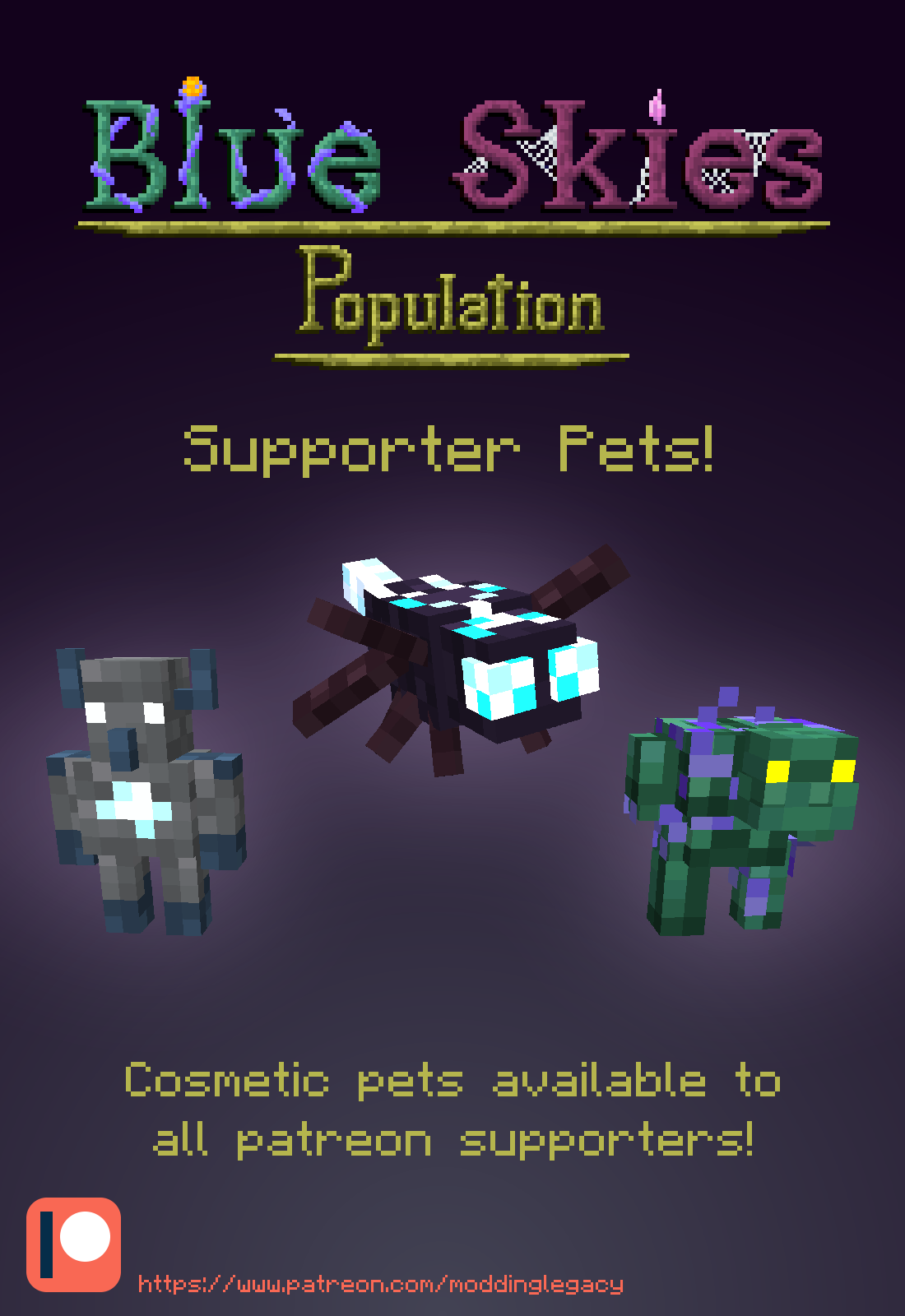 Exclusive access to cosmetic pets in the upcoming Blue Skies: Population update!
Credited Name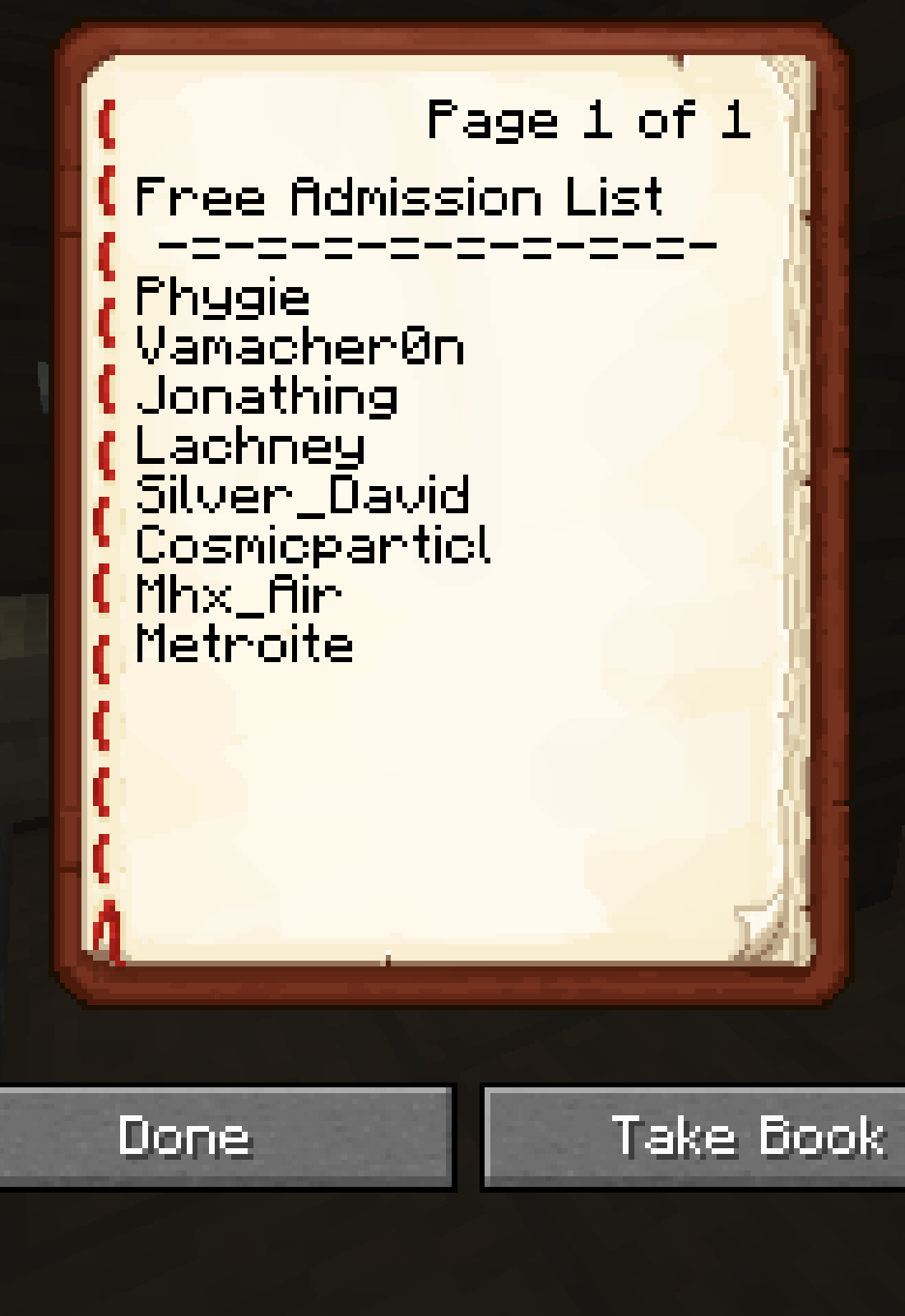 Your name will be listed in The Conjurer's Free Admission list, found in the theater!
Orange Name
In Surrounding Indicators, your name will display Orange for anyone using the mod!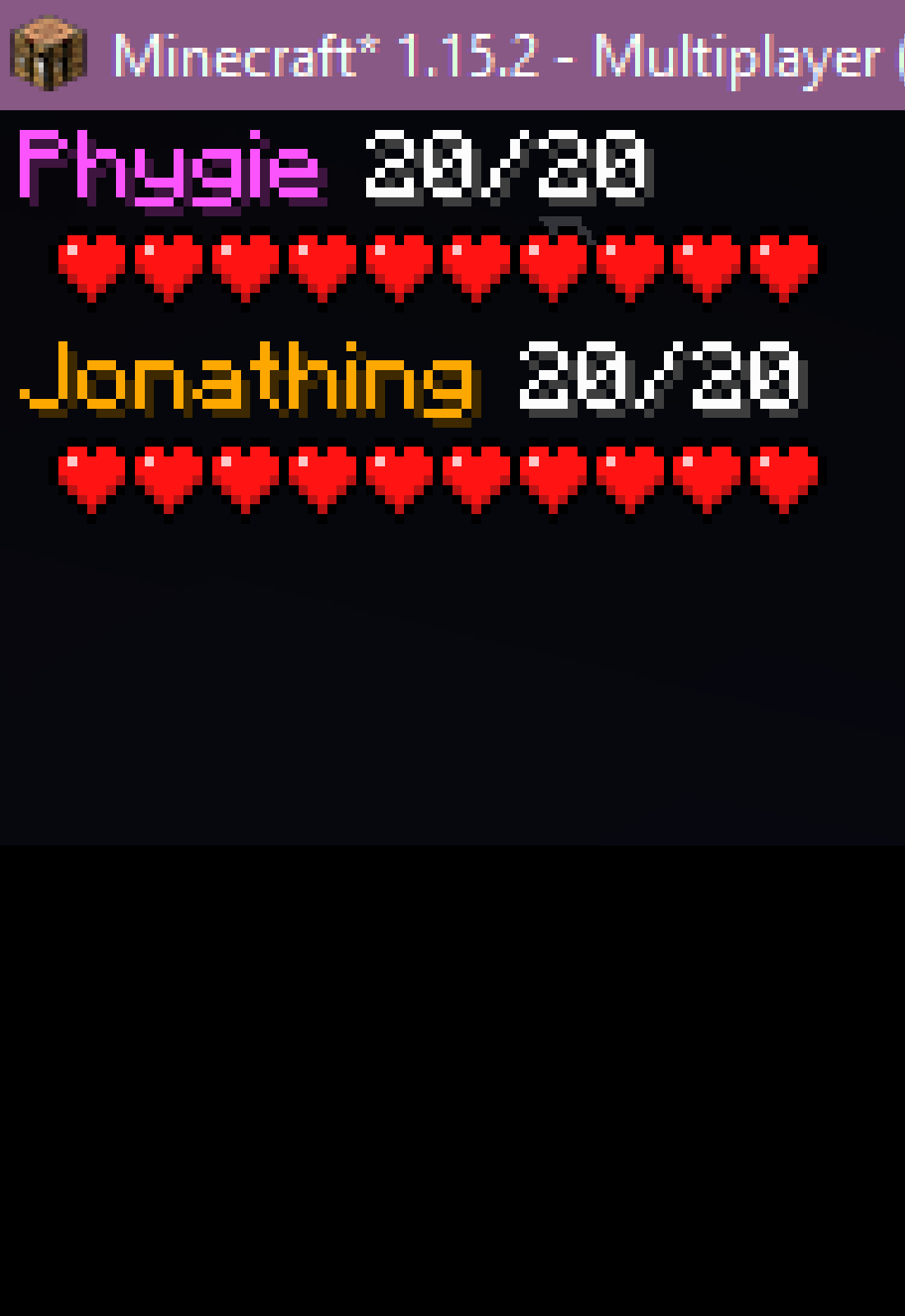 And more...
We're always adding more features and perks for our supporters overtime and you will always be included.
Sounds cool? Consider supporting us!
If you like what we do, please consider supporting us for as little as $1 a month.
By supporting Modding Legacy, all supporters will receive benefits for helping us out! We will continue to keep adding more perks for supporters as we grow and this list will be updated with time.

What do we use the money for?
Right now, we use the funds and then the rest out of our pocket to pay for our Dedicated Server. Patreon is helping us pay off the server. Every dollar counts! Our Dedicated Server hosts the following:
---
Special thanks to these awesome people!
These are the current supporters of Modding Legacy. Special thanks to: