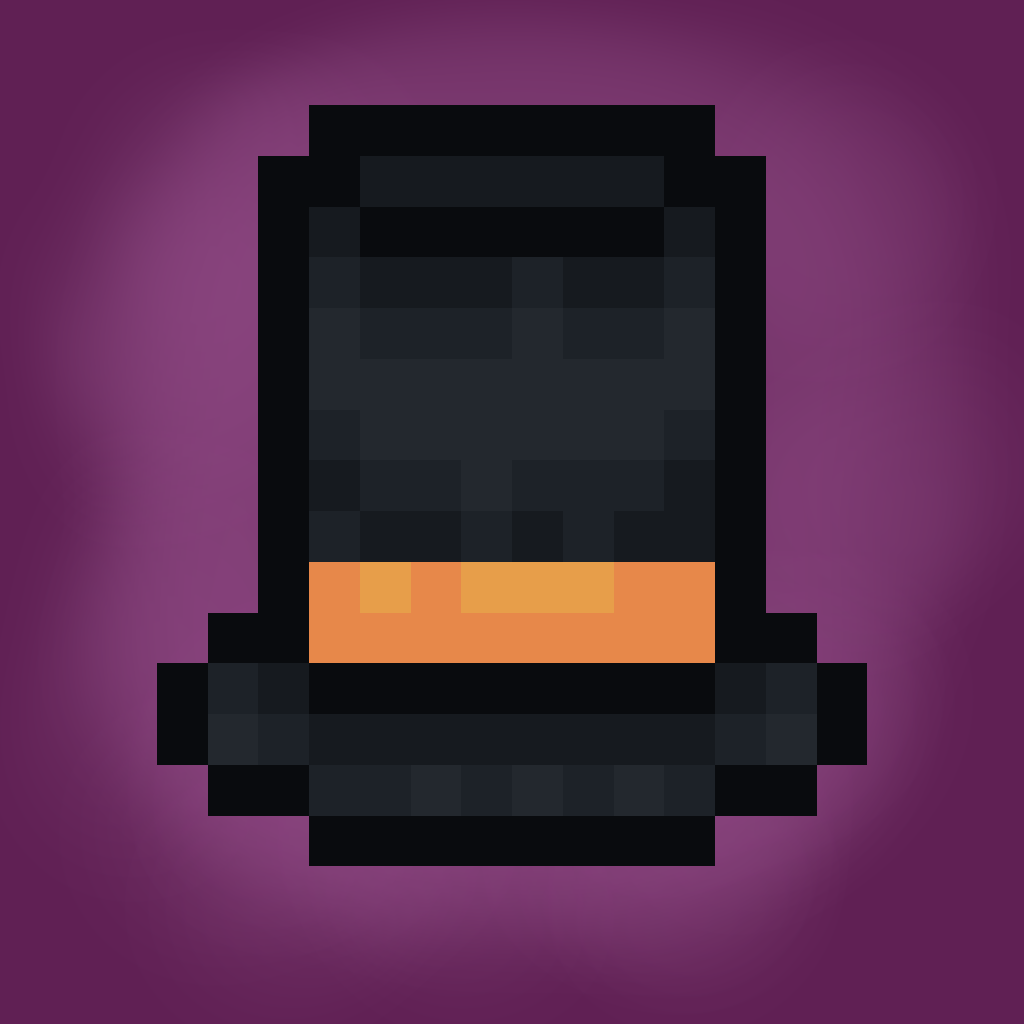 The Conjurer
Released: May 30th, 2020
---
License
All Rights Reserved with notable exceptions
---
Information
---
Download
Click on CurseForge to view all files.
---
Tags
Featured
Misc
---

🎭 Summary
The Conjurer is a magician inspired Illager miniboss. He owns a theatre deep in the roofed forest biome. He has plenty of tricks up his sleve, so don't take him lightly!
📽️ Theatre
The theatre is a brand new naturally generating structure you can find in the roofed forest biome. Each room in the theatre has multiple variants, which are picked from randomly. The audience in the theatre can be made up of Pillagers, Vindicators, the occasional Witch, and if you're lucky, an Illusioner might come to watch.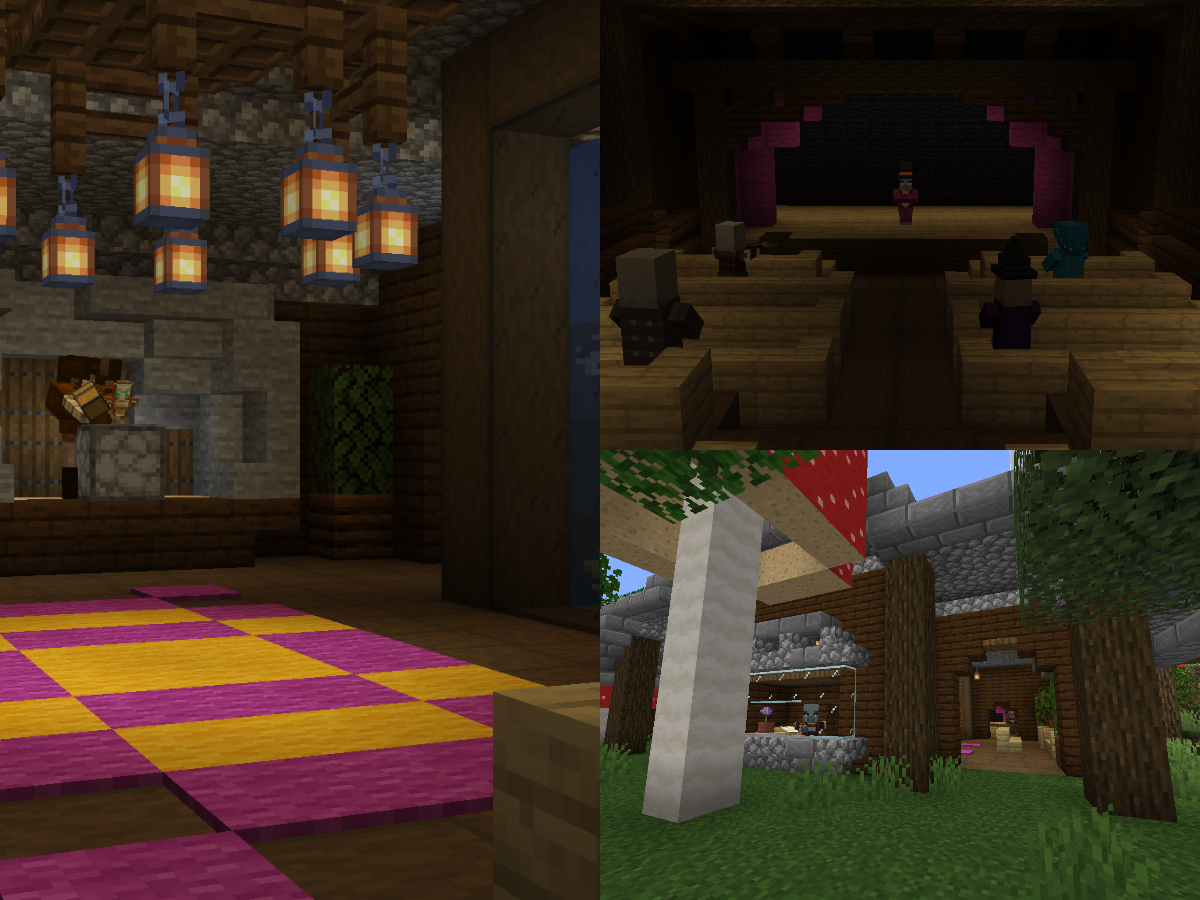 🎩 Conjurer Hat
Once you have stolen the show, or defeated him, The Conjurer drops his hat, a piece of fashion that will keep the Bad Omens away. The band on the hat is dyable similar to leather armor. He also drops 2-4 emeralds each time.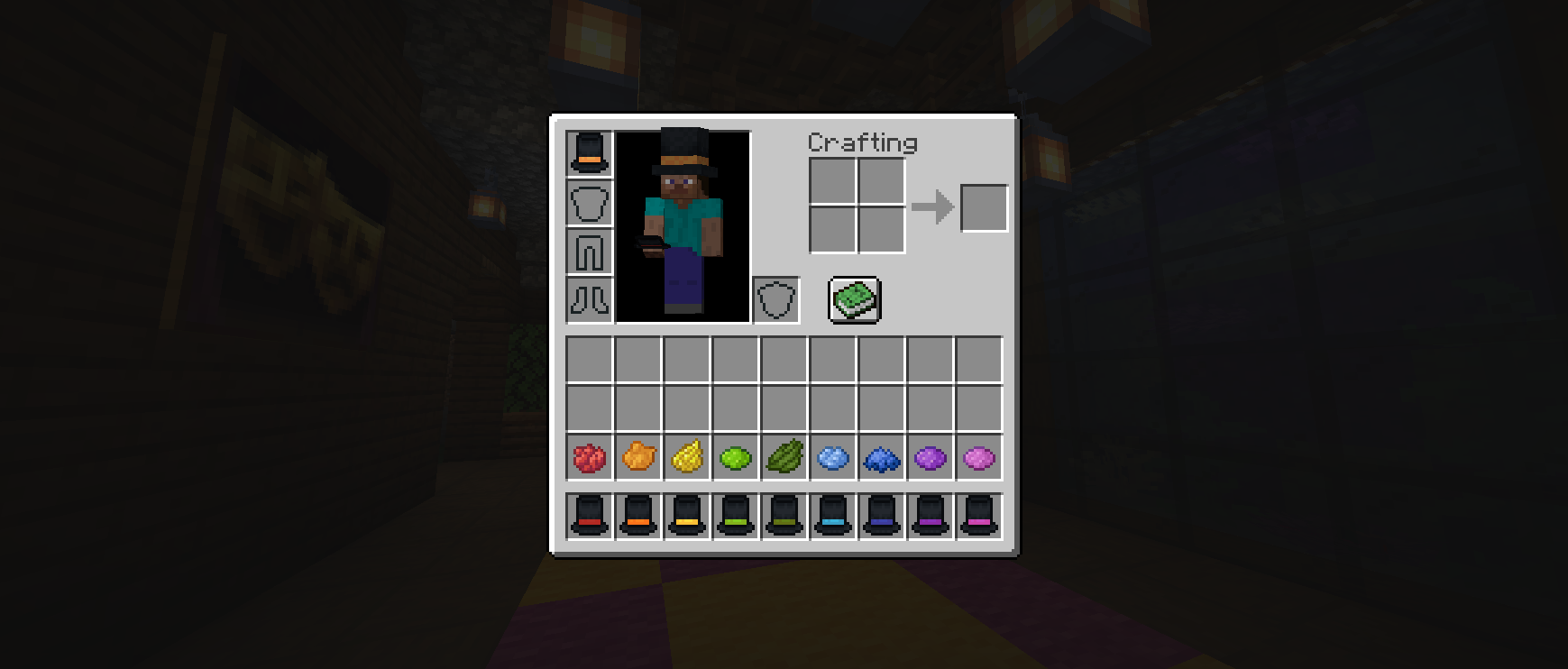 💗 Supporter Perks
We have our Patron's names included in a list that we can dynamically update included in all of our mods pull from to reward them for supporting. In the theatre, if you look in the admission office, you'll find a lectern with a list of 8 random names from the list of supporters and developers. The names on the list are in random order every time you find a new theatre.
If you truly enjoy the mods we create for the community, please consider supporting us! All the proceeds goes towards our server hosting and development.


🤷 FAQ - Frequently Asked Questions
Will you allow the Conjurer to appear in raids?
No, it was designed around the structure intentionally, by allowing him to spawn outside of it, half of the mod is invalidated.
Can I use this in my modpack?
Yeah, go ahead, just make sure you follow the terms and conditions given to this mod.
Can I redistribute this mod onto other platforms?
Yes, but before doing so make sure that all downloads are directly linked to CurseForge and provide credit to all the authors respectively.