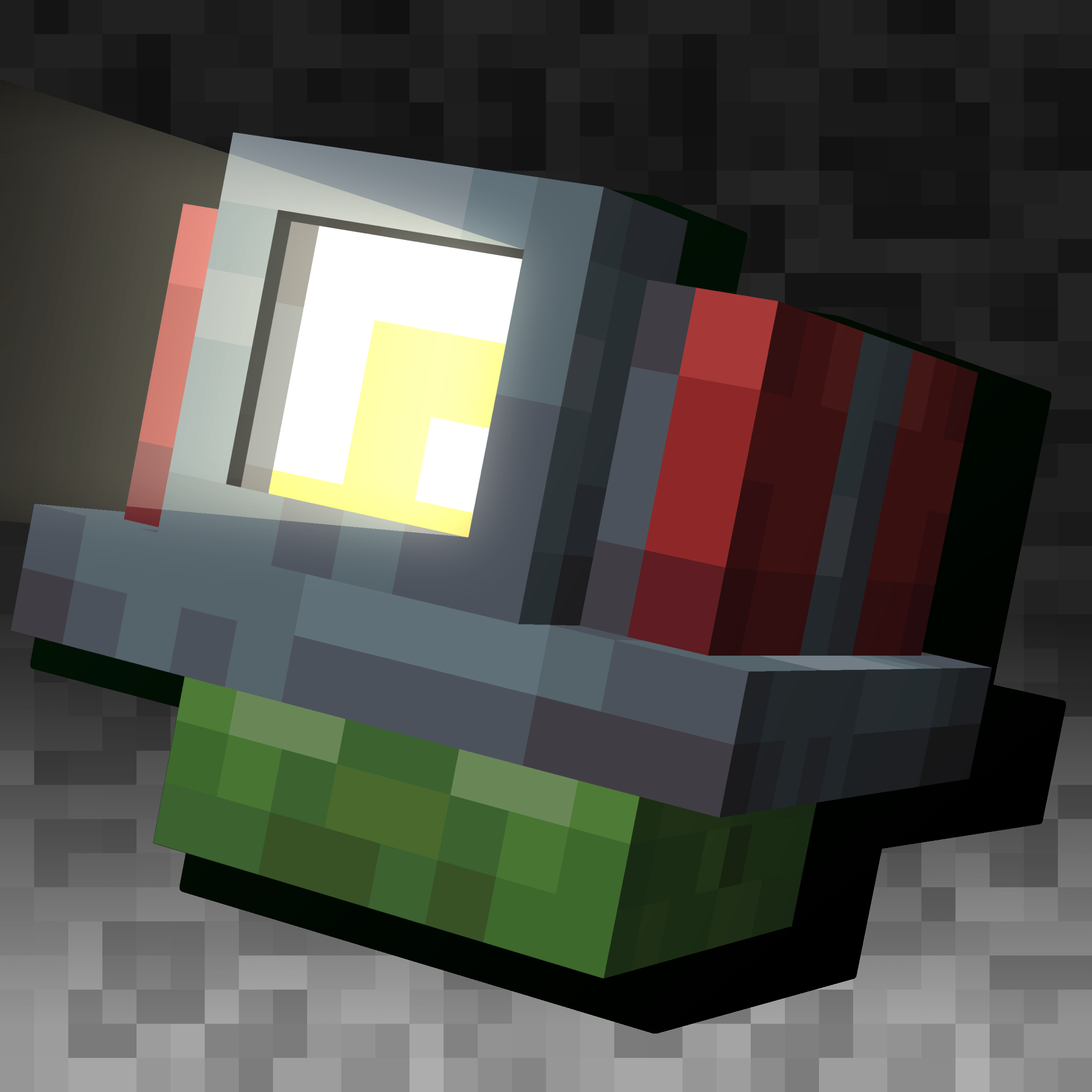 Miner's Helmet
Released: Jun 25th, 2020
---
Authors
---
License
All Rights Reserved with major exceptions
---
Information
---
Minecraft 1.16.5
miners-helmet-1.16.5-2.0.1.jar

release

| 85.36 KB - Apr 11th, 2021
Minecraft 1.15.2
miners-helmet-1.15.2-1.0.9.jar

release

| 33.90 KB - Sep 22nd, 2020
Minecraft 1.14.4
miners-helmet-1.14.4-1.0.8.jar

release

| 33.66 KB - Mar 25th, 2020
---
Tags
Misc
Cosmetic
---

📚 Description
This is a very simple mod that just adds a mining helmet that lights up your way in dark areas such as caves and ravines. Zombies can spawn with Iron Pickaxes, and mining helmets. There's a config option to disable this.
---
⛏️ Crafting
You will unlock the recipe for the Mining Helmet as soon as you obtain a Lantern. You can craft it as follows: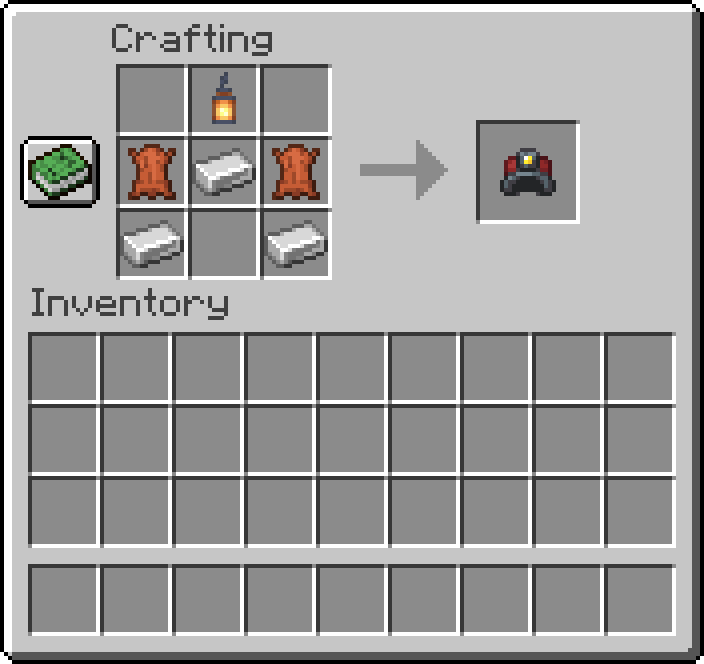 ---
Works well in caves
Use this helmet to light your path in dark areas and caves.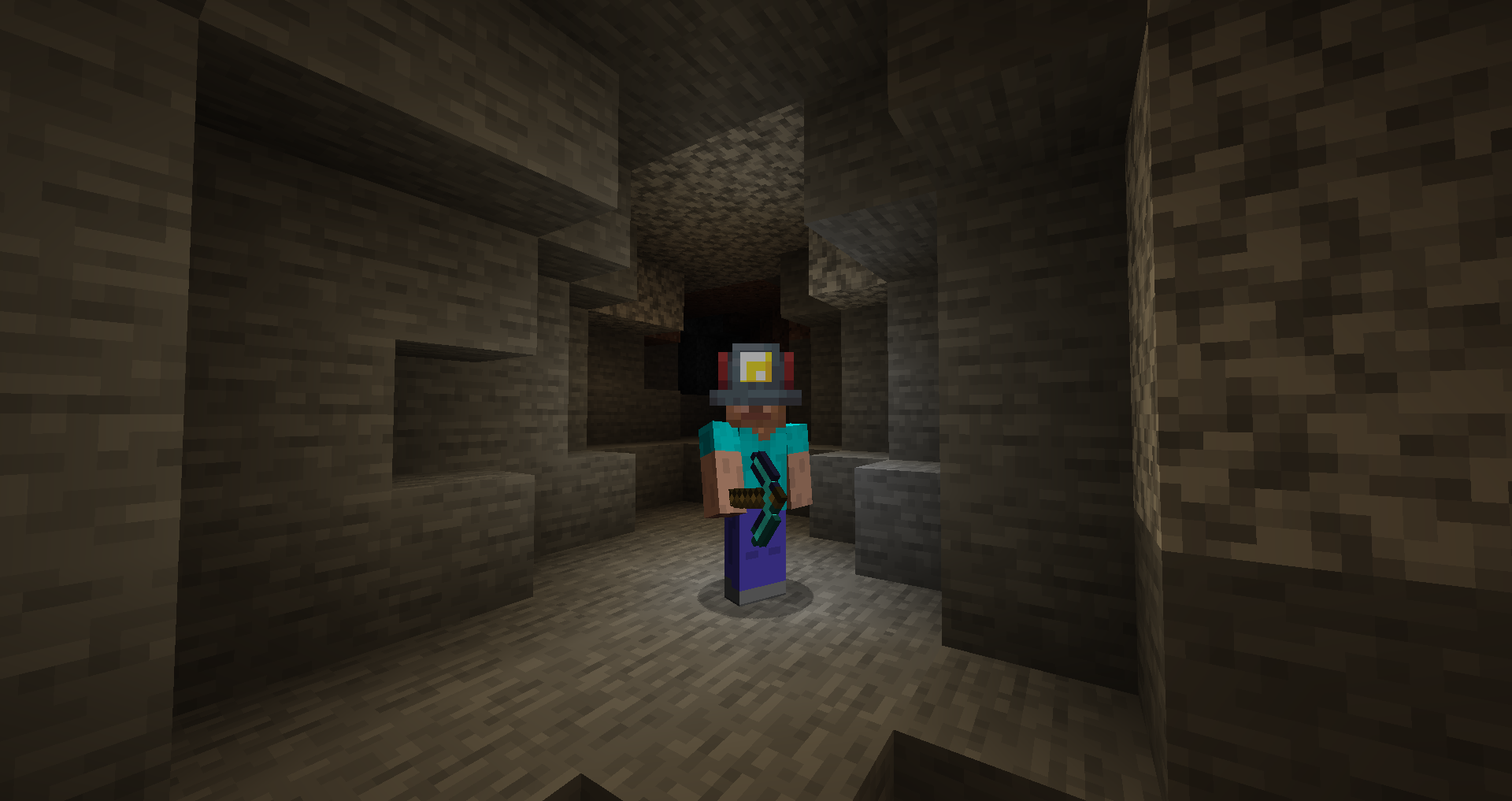 ---
Lights up dark underwater areas
Swim with your mining helmet and light your path through dark trenches.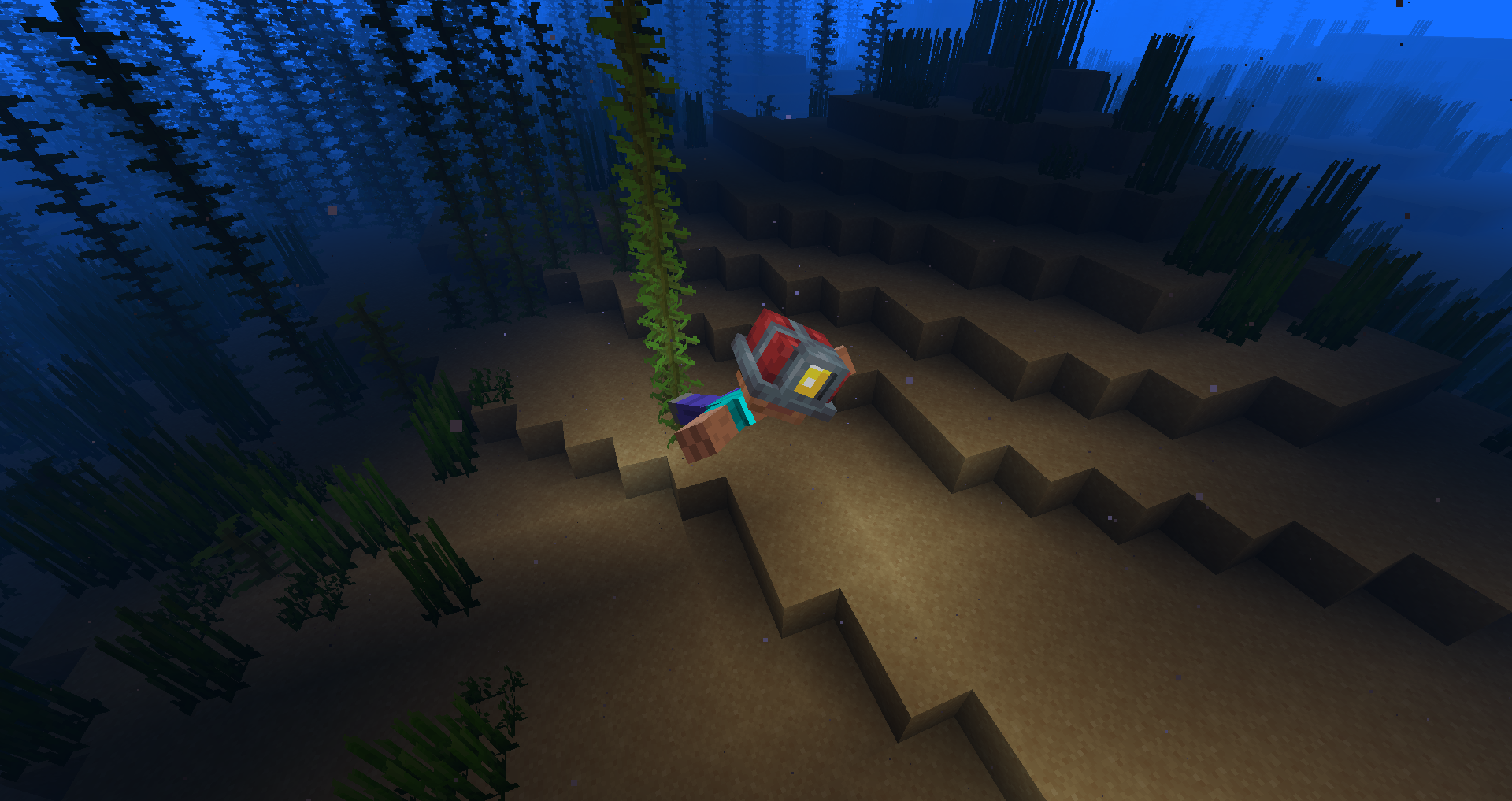 ---
Mobs can wear (and spawn with) it too!
There's also a chance for mobs to spawn with a pickaxe in their hands. When you slay them, there's a chance that they will drop their helmets.