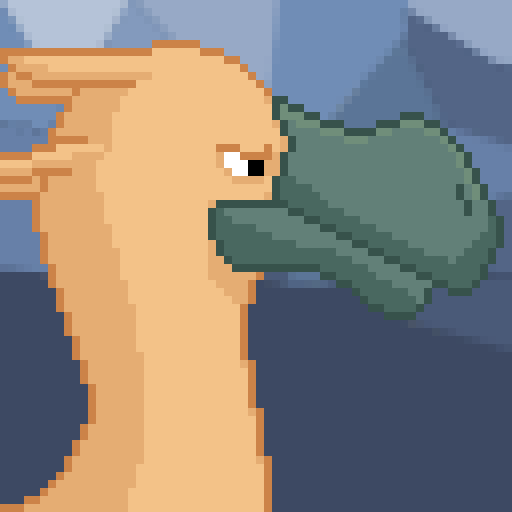 1.9.x Combat KitPvP
ONLINE
---
About the server
---
Modern combat KitPvP server with various kits.
Server IP
---
pvp.moddinglegacy.com
---
Notice: This server is designed around the new combat system in Minecraft and requires your Minecraft client to be 1.9.x or greater.
Server Status
Server IPs:
moddinglegacy.com
pvp.moddinglegacy.com
Table of Contents
---
Getting Started
We wanted to do something different that isn't like the hundreds of existing servers that use the old spam click combat system. This server takes advantage of the new combat system and turns it into a competitive gamemode and taking advantage of new vanilla content such as Elytras and Netherite.
---
Choosing A Kit
There are 6 kits in total to choose from, or you can spectate!
Acrobat
Alchemist
Knight
Archer
Ninja
Heavy
Report a Problem
You can report any issues you find on the server on this Google form here:
https://forms.gle/mJptAwqzSpE3UY8SA
---