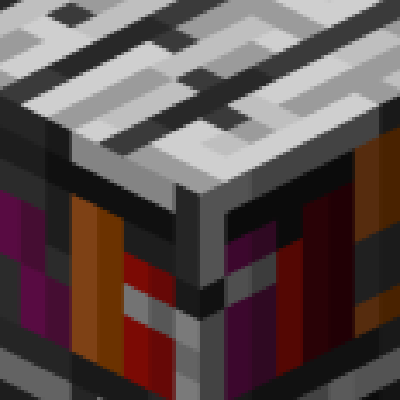 ML Programmer Art
Released: Jan 15th, 2018
---
Authors
---
Minecraft 1.15.2
Minecraft 1.14.4
---
Tags
16x
Traditional
Misc
---

📚 Description
In our mod ports, we usually retextured it to better match JAPPA's style since Minecraft 1.14.4. If you don't like the new textures, you can use this resource pack alongside with vanilla's programmer art and you can restore the original textures.
🎨 Programmer Art
You can find the individual resource packs for each individual mod on our website over here. https://moddinglegacy.com/resource-packs/
📦 Modpack Permissions
Yeah, go ahead unless told otherwise. Just make sure to give proper credit and you're good.
Blue Skies


Glacidus

Good Night's Sleep


Moolands

Nethercraft

Premium Wood

Rediscovered