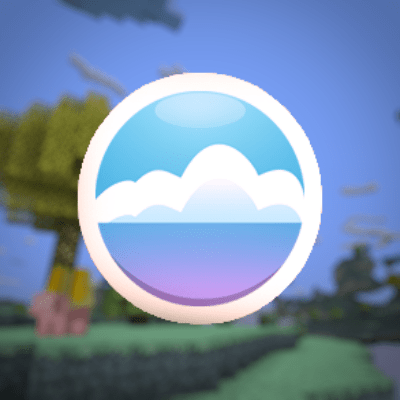 Aether Legacy
Released: Dec 17th, 2016
---
Download
Click on CurseForge to view all files.
---
Tags
Dimensions
---

⚠️ Disclaimer
Modding Legacy does not maintain this project anymore and was adopted by Gilded Games. Aether Legacy (Now Rebranded as "The Aether") page is here for information and history.
📖 History
Aether Legacy was the start of Modding Legacy, with the first member and founder being 115kino. Aether Legacy's first version was released on December 16, 2016 originally released on Minecraft 1.10.2.
It was then later ported to 1.11.2 and 1.12.2 on Forge. Later, developmental builds on the Rift mod loader on 1.13.2 were released on GitHub and then 1.14-snapshot builds on Fabric mod loader. Those builds are long gone, however.
That last release version for Aether Legacy 1.12.2-v1.4.4 on April 13, 2019 then later the project was adopted by Gilded Games.
Modding Legacy now works on multiple projects today!