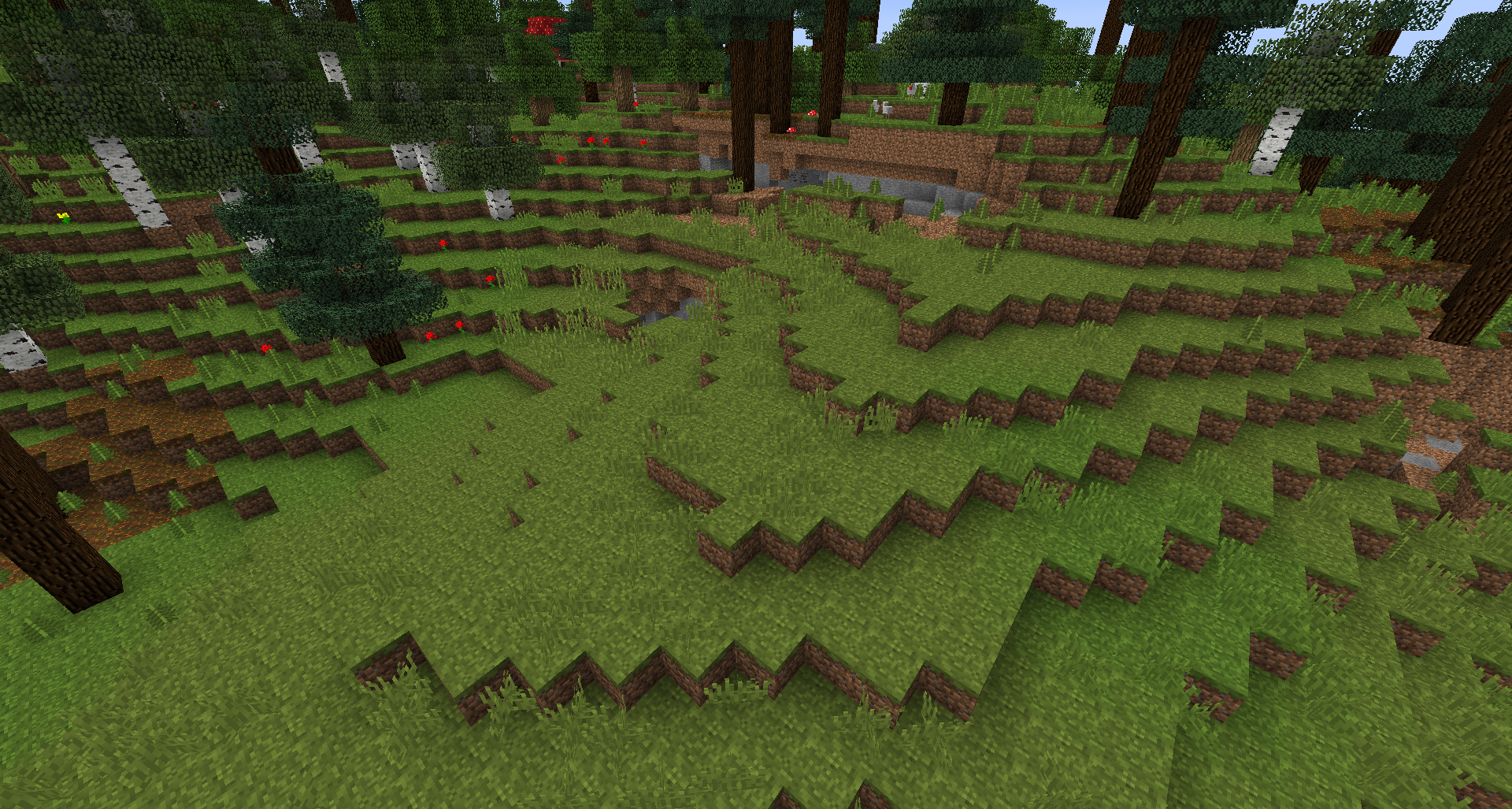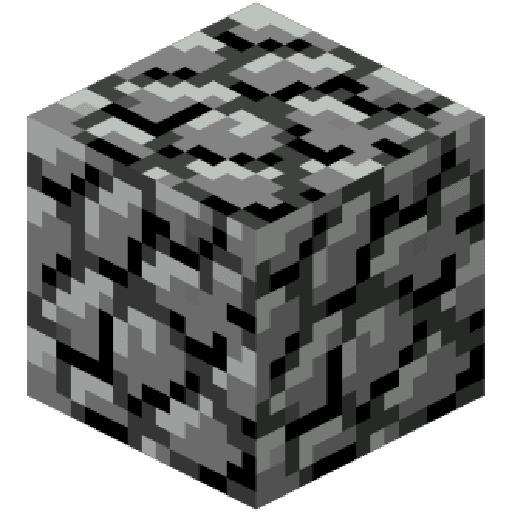 Beta Nostalgia Pack - Vanilla
Released: Oct 10th, 2019
---
Authors
---
Minecraft 1.14.4
Minecraft 1.12.2
---
Tags
Adventure
Combat
Exploration
Lightweight
---

This modpack will give you a nostalgic experience along classic mods that have been ported to 1.12.2 for the nostalgic experience!
For the best experience, keep smooth lighting on minimal or OFF and use the Beta+ world generator

This is only a vanilla experience, if you would like more nostalgic, check out Nostalgia Pack - Classic Mods which includes this pack along with the classic mods of Minecraft Beta.
📦
Mods used:
A mod implements beta functionality into Minecraft
Implements a beta world generator
Allows you to customize the main menu how you want. This is what what's used for the beta menu.
This allows you to use resource packs that take advantages of some MCPatcher things. This let's us accomplish "beta" lighting.
Allows you to load custom resources without a resource pack
Minecraft Beta resource pack with textures, sounds, lightmaps, etc.
Main Menu
Uses the same splash texts file as Minecraft Beta!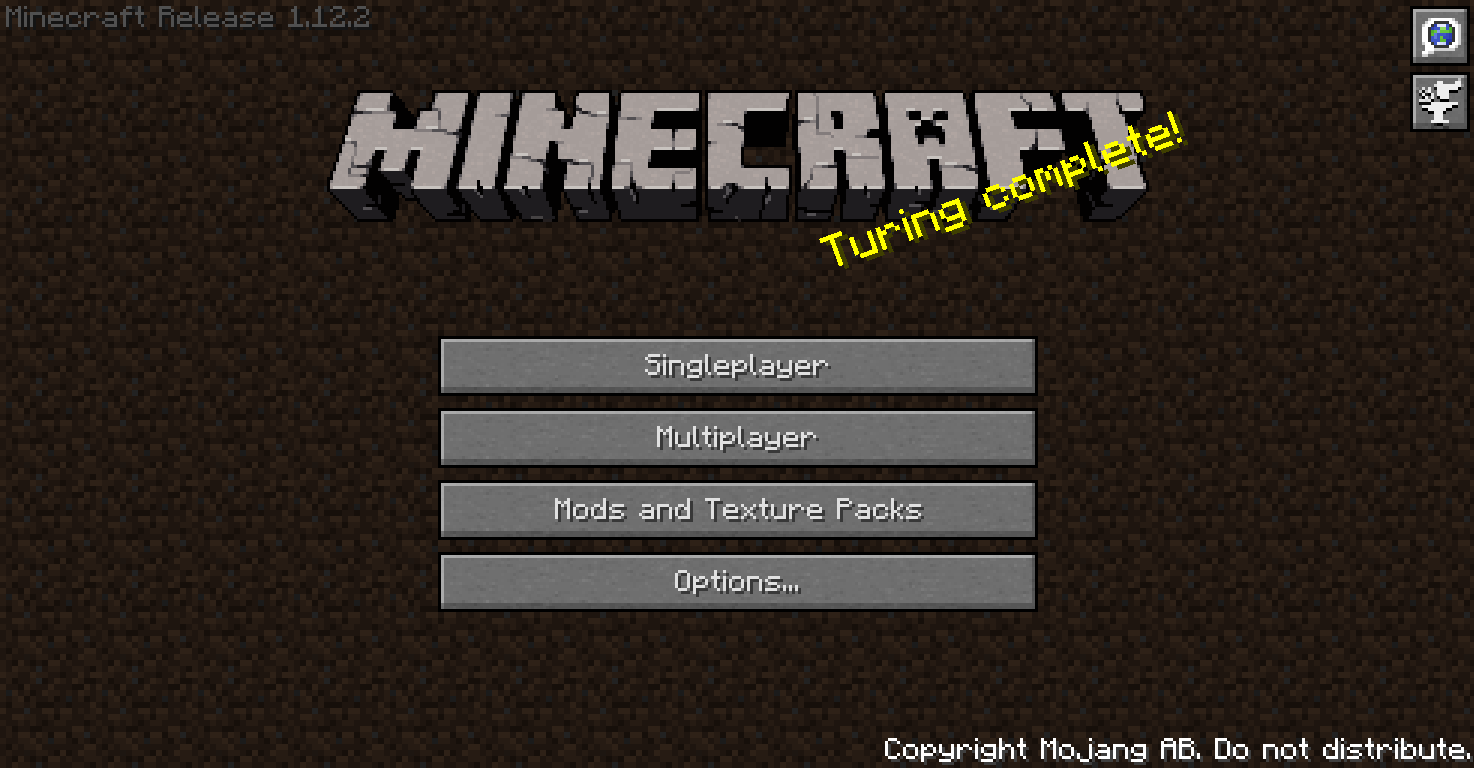 In-Game
Using the Beta+ generator and the seed "Glacier" along with Beta Days for the classic HUD and functionality
For the best experience, make sure that you use the Beta+ generator!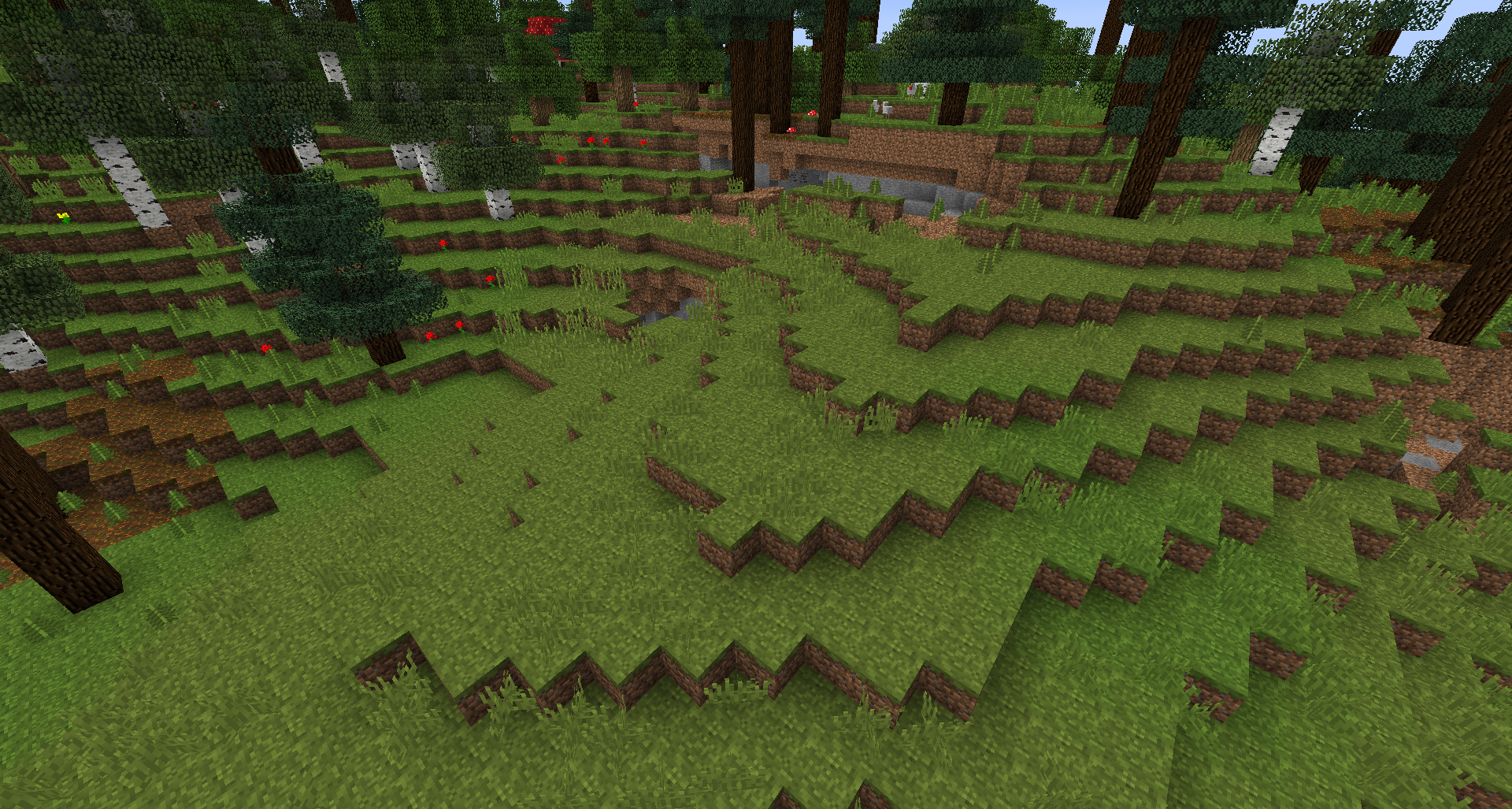 Using the Beta+ Generator and the seed "Glacier"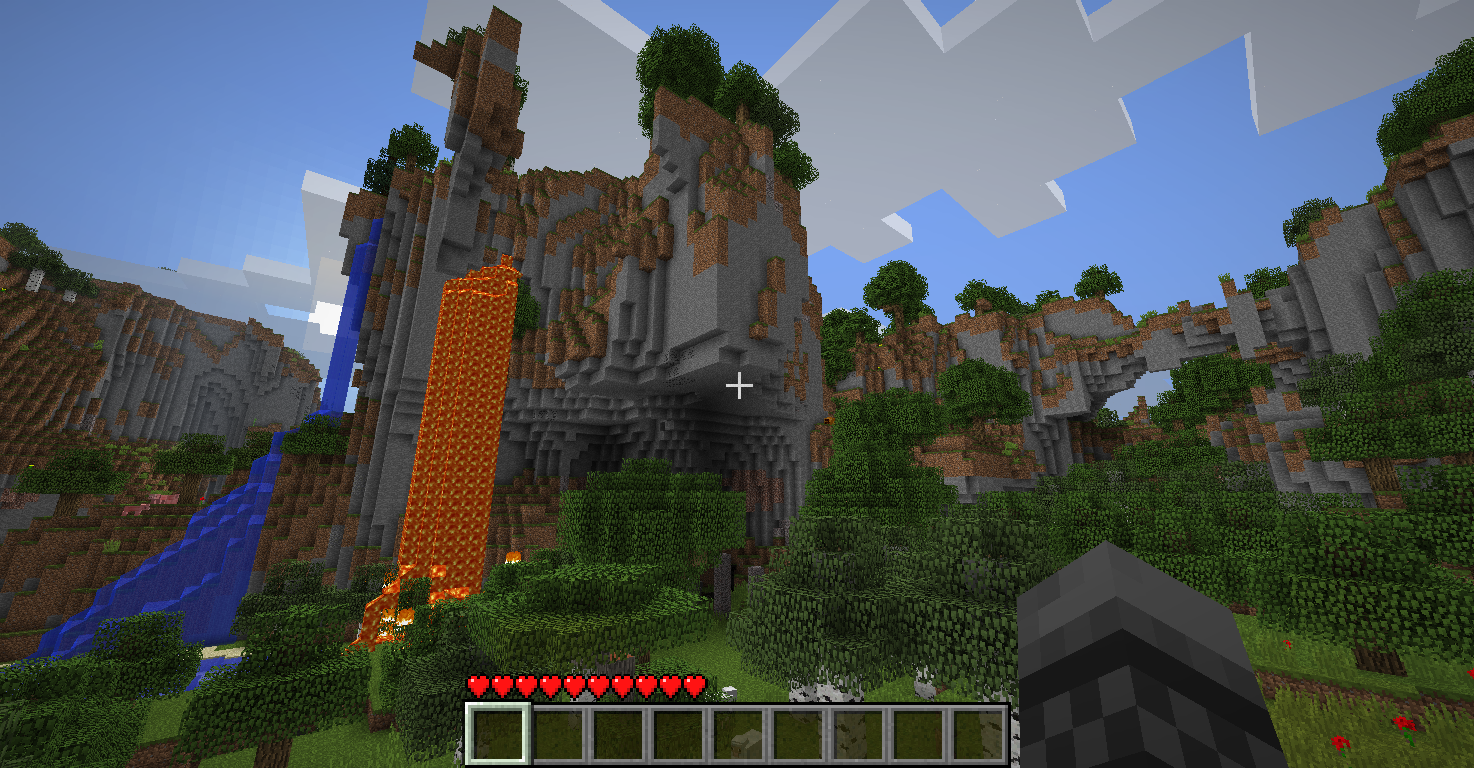 The Farlands with Beta+ Generator in 1.12.2